What is Planning Permission?
Just like most other things in life, you have to get permission for certain building work and additions to your home. It sounds daunting but don't worry; it's not as scary as it looks at first glance.

When you apply for planning permission, you'll get one of two results: it'll either be granted, which is great or refused, which is not so great.

It's another government controlled area, but this time your local authority gets the final say. If you have any questions about planning permission, they're the guys to get in touch with to find an answer and hopefully get you started on your journey.

It's your responsibility to seek planning permission before investing any money, so don't go starting building work without any.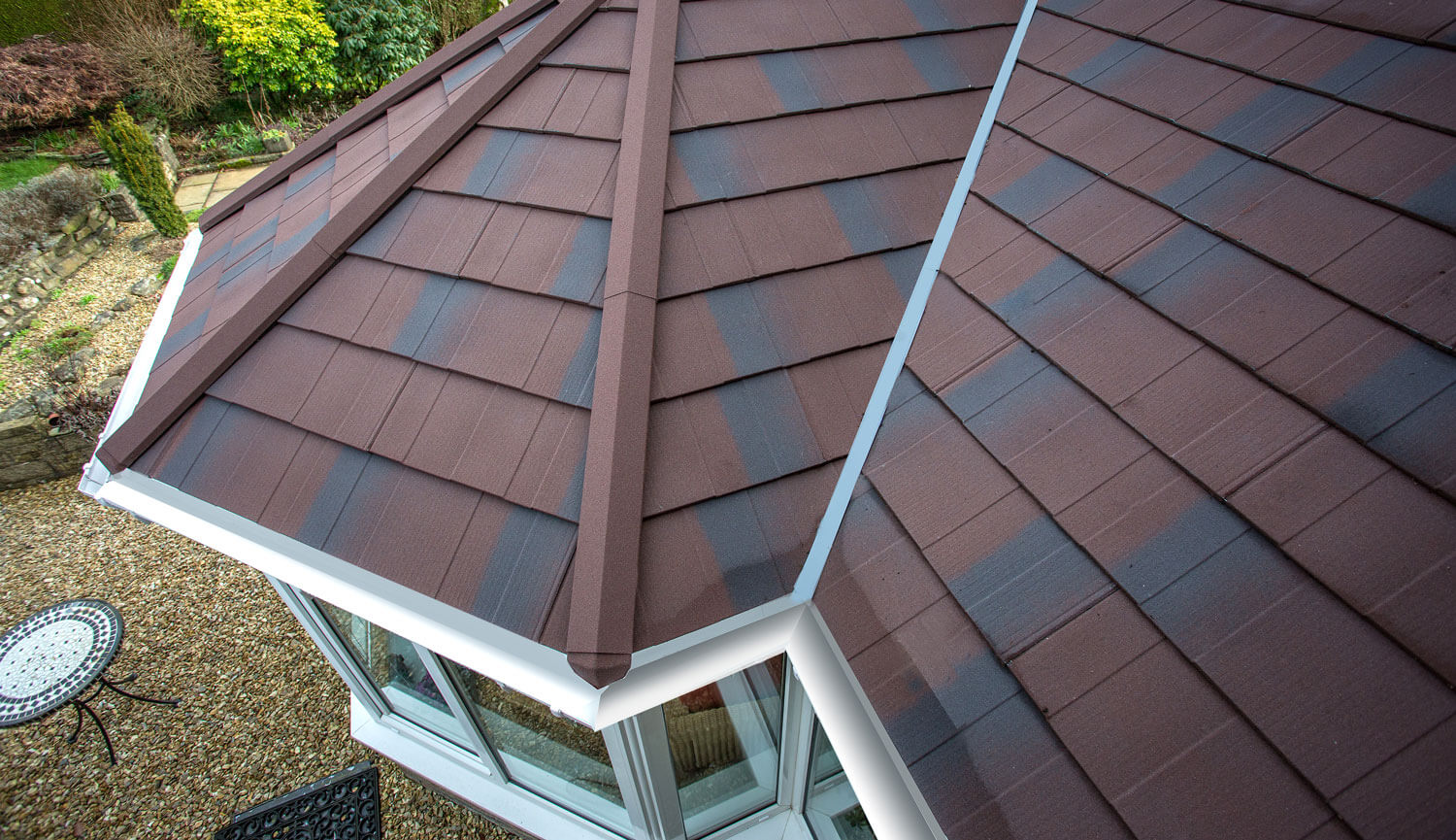 Planning Permission and Conservatories
So if I'm thinking of building a new conservatory or replacing an existing roof with a nice new solid conservatory roof, will I need to get planning permission too? Well, home improvements often fall under permitted development rights, a bunch of criteria that means you don't actually need any planning permission to go ahead, which makes one less thing to worry about. But there's some specific conditions and limits that go along with that.

The best way to check if your project requires planning permission is to check the governments planning portal, which are the most up to date guidelines. They layout when you will and when you won't need planning permission for your new conservatory.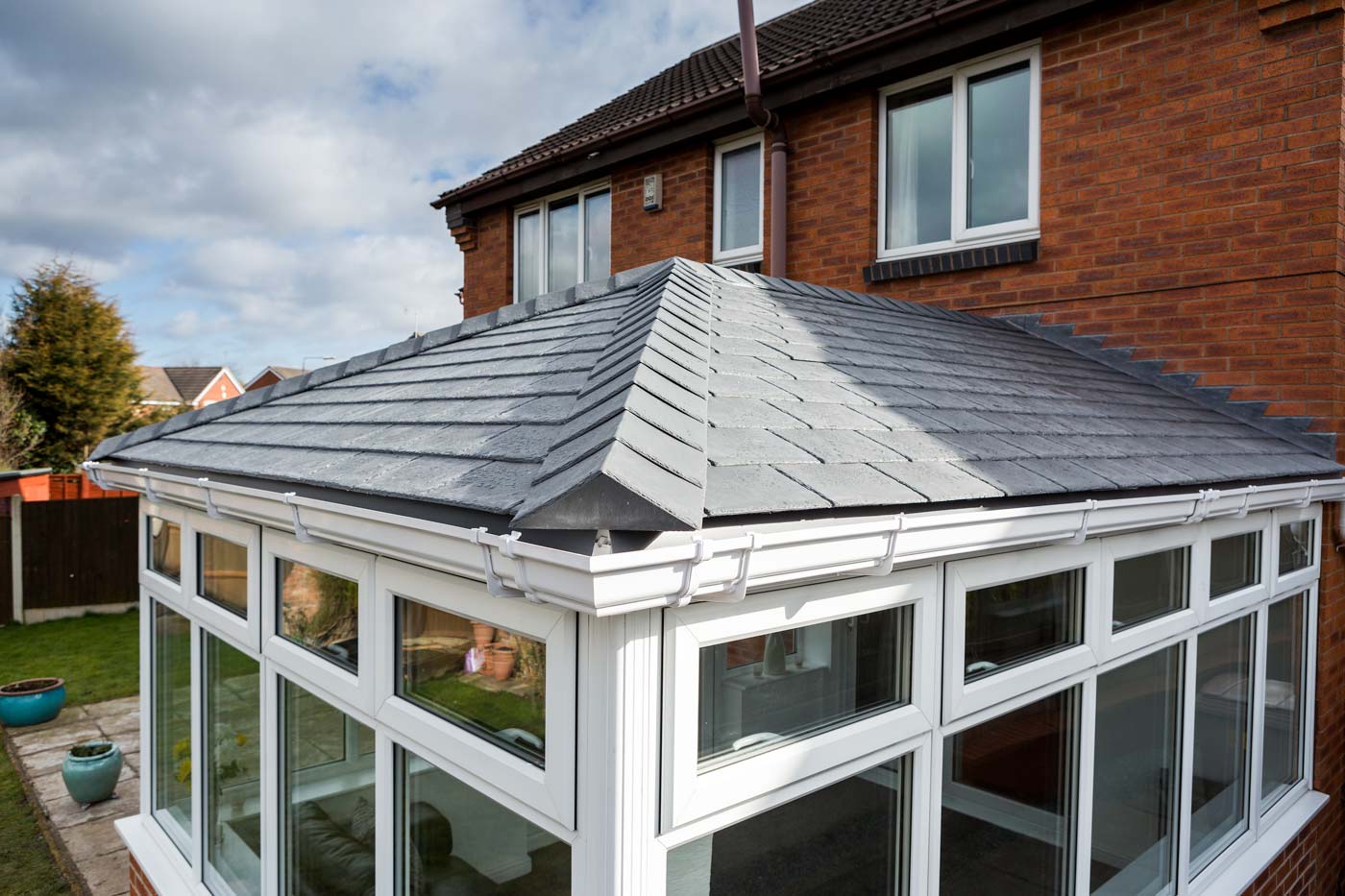 Standard Limits and Guidelines
Single storey conservatories or extensions generally have the most laid back rules. Unless it exceeds a certain size, you generally won't need any planning permission. This size varies per property, but the general rules are these:

• If the house is detached, a rear extension should extend no more than 4 metres.
• If the house is semi-detached or terraced, the limit is reduced to 3 metres.
• The maximum height limit is also 4 metres for a single storey extension.

There's a couple of other conditions as well that aren't related to size, which are as follows:

• The conservatory may not take up more than half of the area around the original house – for example, the house as it was first built or as it stood on the 1st July 1948 (if it was built before that date). Extensions built since 1948 contribute to the extra 50% allowed.
• If it's being built on the front of a house, or the side facing a highway.
• Your house is on designated land (e.g. in a conservation area or area of outstanding natural beauty)

If you have any questions or queries or aren't quite sure, it's best to get in contact with your local authority, who will be the providers of the permission itself. They'll help with any issues you have so that you have a hassle free conservatory experience.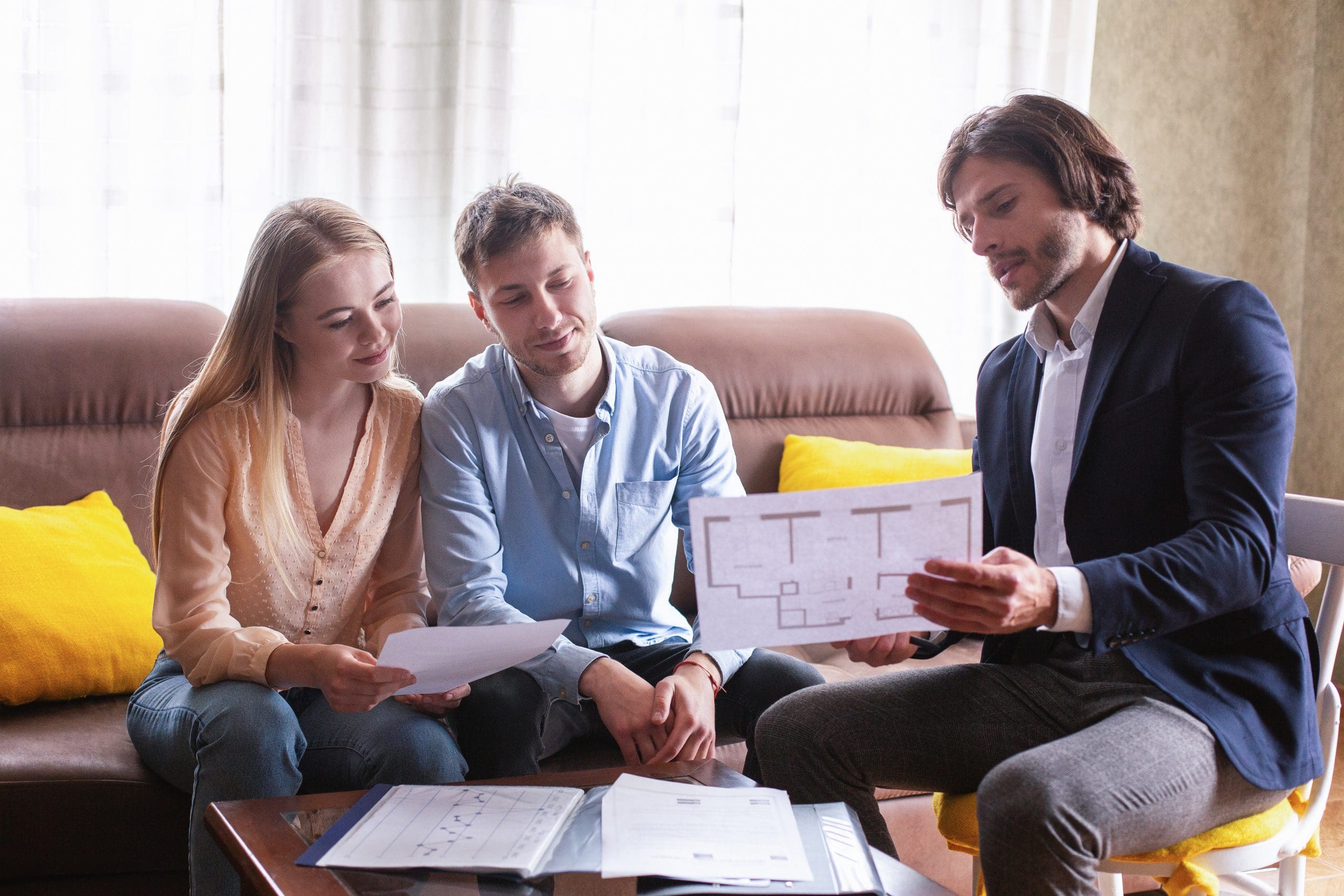 New Solid Conservatory Roof
So, where does your new solid conservatory roof fit into all this? Luckily, it's unlikely your new solid conservatory roof will make a difference to the requirements for planning permission.

As long as your conservatory has all the required planning permission, your solid conservatory roof needs no additional permission. That's a big weight taken off your shoulders and thankfully means you can get started looking for your solid conservatory roof without anything getting in the way.

Even if you don't need Planning Permission, you may need Building Regulation Approval to replace an existing conservatory roof.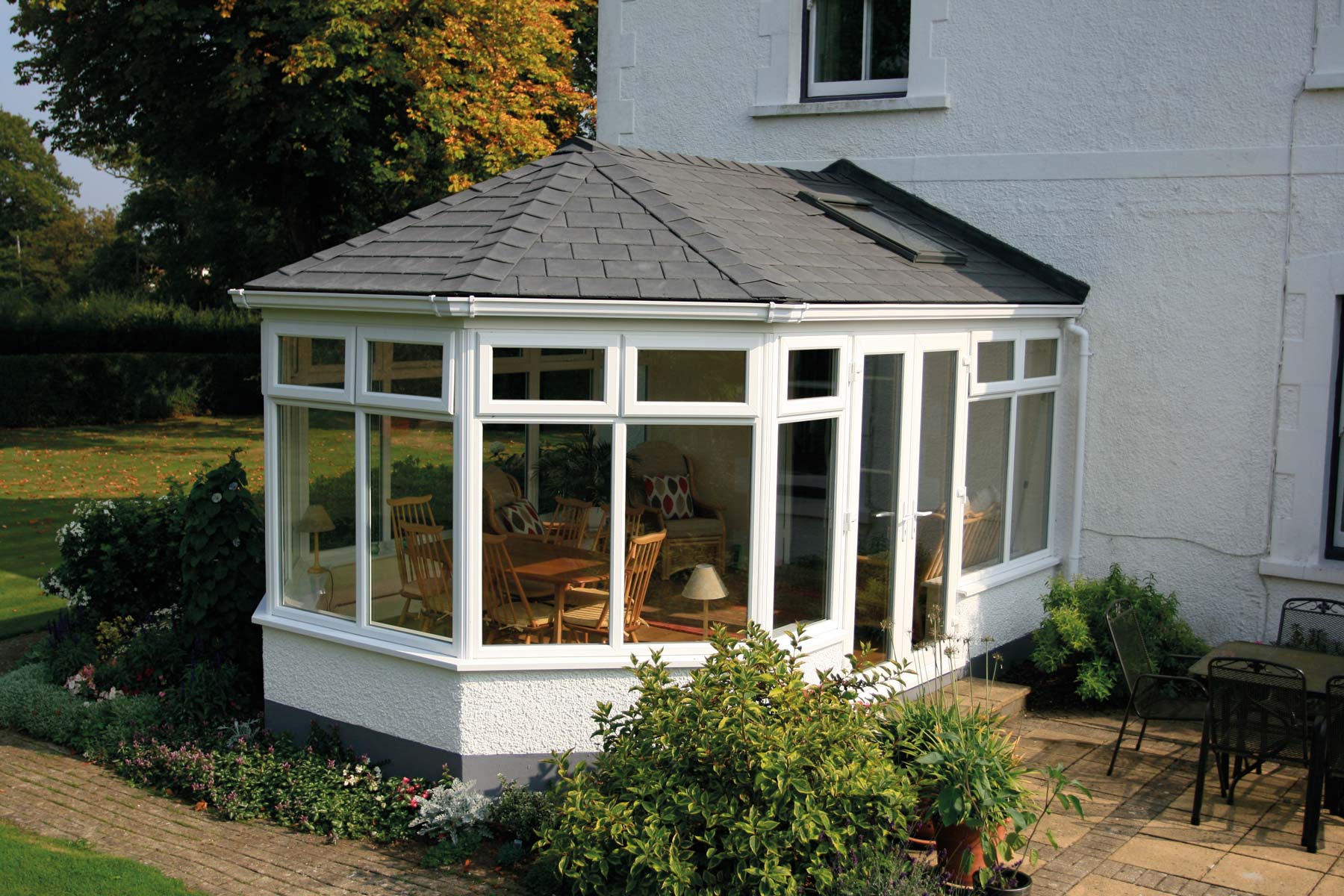 Frequently Asked Questions
Who is in charge of my planning permission?

Planning permission is dealt with by your local planning authority, who you can contact through your local council. They deal with loads of planning applications every day and have the knowledge to help you start your new conservatory journey. Don't be daunted by the word permission; they're here to help you.

Who comes up with the guidelines and criteria?

The guidelines and criteria for planning permission are laid down by the government and pretty firmly established. That's why you have to go through your local council to acquire it. They are the only ones with the authority to approve or deny planning permission.

So I don't always need planning permission?

That's right! Permitted development rights mean you probably don't need to look for any planning permissions for your new conservatory. A lot of conservatories fall under this as long as they usually meet the requirement for permitted development. Still, better safe than sorry; if in doubt, just check with your local council.

Is my solid conservatory roof covered by my conservatories planning permission?

If you had planning permission for your original conservatory, your replacement conservatory roof would also be covered, barring exceptional circumstances. As always, if you're not sure, just check in with your local council, and they'll be able to tell you if it needs planning permission or not.

What do I do next if I don't need planning permission?

Then what are you waiting for? Get comparing our solid conservatory roofs and give your conservatory the snug solid conservatory roof it deserves!
Find Out Useful Information