Stunning Glazing & Glass
There are limitless possibilities when it comes to the glazing and glass of your solid conservatory roofs. From full length glazing to Velux style windows, you can compare the range offered by our solid conservatory roofs to find the style that you prefer.

We make it very easy for you to compare and contrast the different glazing & glass options on the range of conservatory roofs we compare. You can even filter by your preferred option if you already know what you're looking for.
Full length glazing will flood your home with natural light.
Velux style windows will make the most of your tiles.
There's even options for no glazing if you prefer a completely solid conservatory roof.
Start your conservatory glazing & glass comparison for your conservatory.
Find Your Perfect Solid Roof Now!
Glazing & Glass – Why is it Important?
More than twice as much natural light comes through a roof windows vs a side window of the same size, so rooflights determine how much natural light enters your conservatory.

A lack of, or small glazing panels will mean less light can enter your conservatory. Unsurprisingly, this will mean a darker space, both for your conservatory and the adjoining rooms. On the other hand, more large glass panels in the roof will make for a brighter, lighter and more inviting interior for your conservatory.

Start Comparison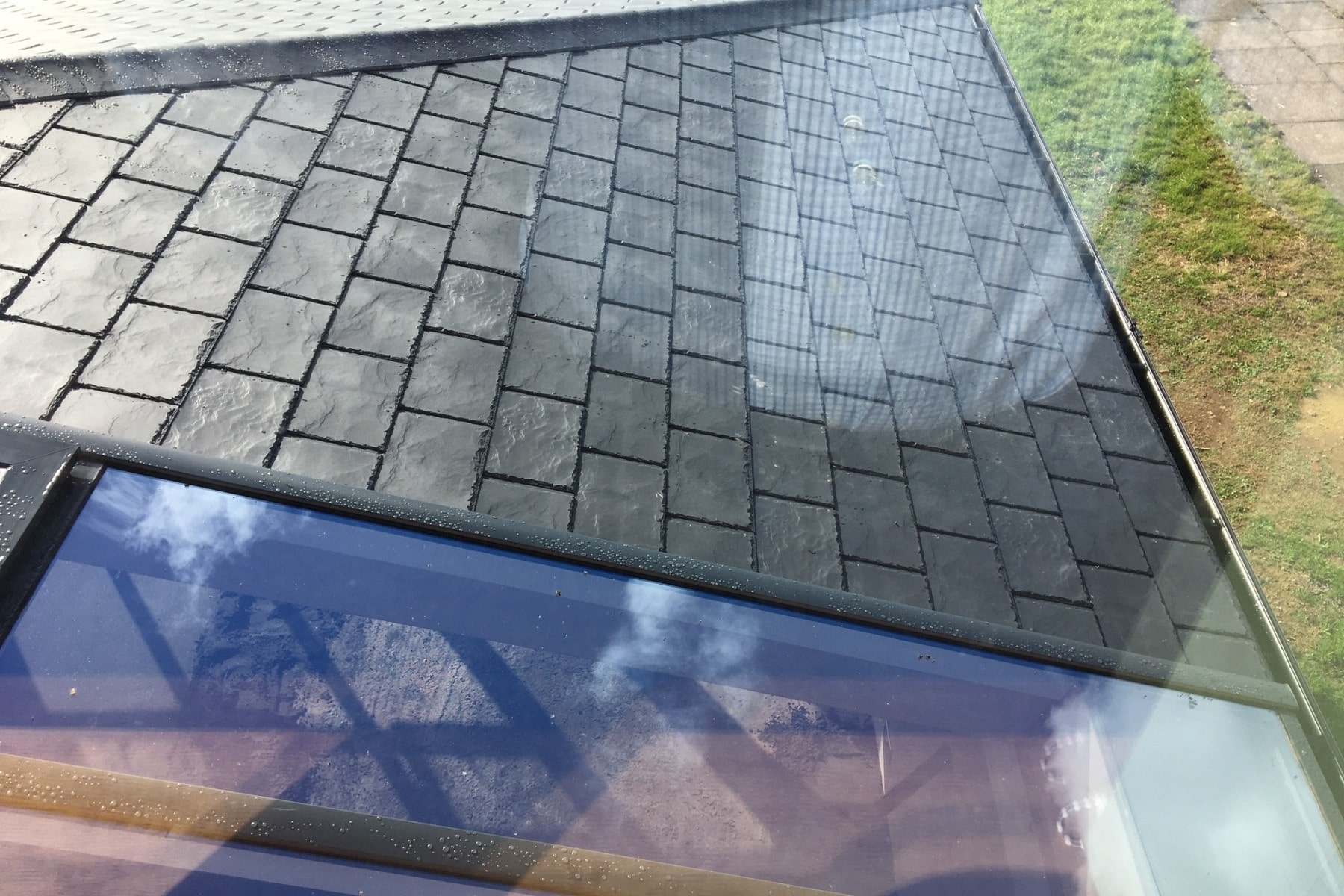 Flood Your Conservatory with Natural light – Full Length Glazing
If you want to invite lots of natural light into your home, you'll probably want to pick a conservatory roof that uses full length glazing panels as rooflights. These light inducing panels fit neatly into your solid conservatory roof, from the ridge at the top to the eaves at the bottom.

Depending on your roof shape there may be restrictions on where these can be placed. These large areas catch as much sunlight as possible, inviting it to stay in your conservatory. As a result, your conservatory will be a bright room perfect for curling up with a book while admiring the garden.

Want to get even more benefits from your solid conservatory roof's full length glazing? Well then, take a look at the performance glazing options that each conservatory roof offers to keep a constant comfortable temperature, reduce glare from the sun and even protect your furniture with high UV protection. With some systems you can also choose to have an opening roof light by adding a 'vent' to the glass panel where a small window opens inside the larger glass panel.

If a bright, modern style is your thing, full length glazing will also grant you a contemporary looking conservatory, inside and out.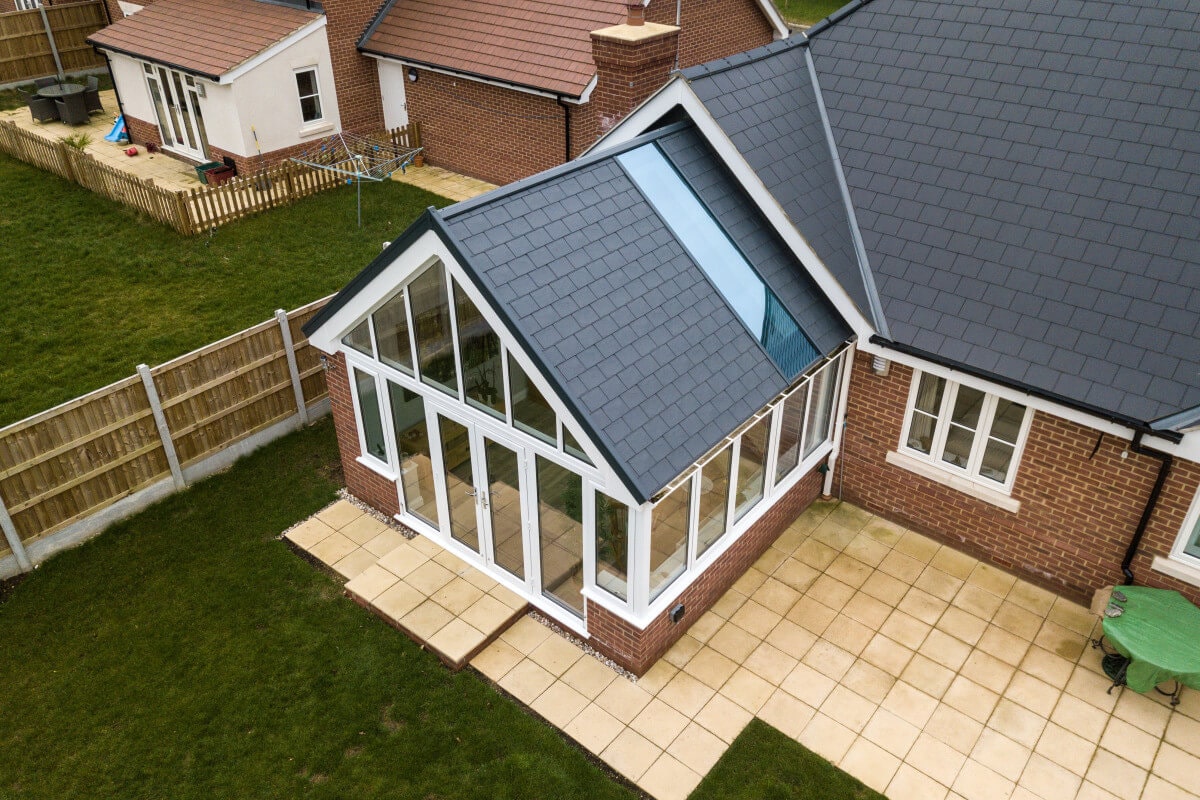 Little Windows, Flexible Placement - Velux Style Windows
Not so keen on having large glass panels in your solid conservatory roof? Don't sweat; there are other options out there for you, including Velux style windows.

These are typically smaller windows or rooflights that fit inside your solid conservatory roof, surrounded by the tiles or finish you choose. Pretty much being able to be placed anywhere on your new solid conservatory roof, they're a very flexible way of bringing light into your conservatory. As you might expect, they're often much smaller than full length glazing, but be warned, sometimes these can be more expensive than the full height glazing option.

Being smaller, velux style roof lights are more limited in the amount of natural light they can provide for your conservatory. That could affect the neighbouring rooms, too, creating a less bright environment. Glass choices are often more limited on velux style roof lights too. However on the plus side you can choose an opening style window if you want the whole window to be able to open.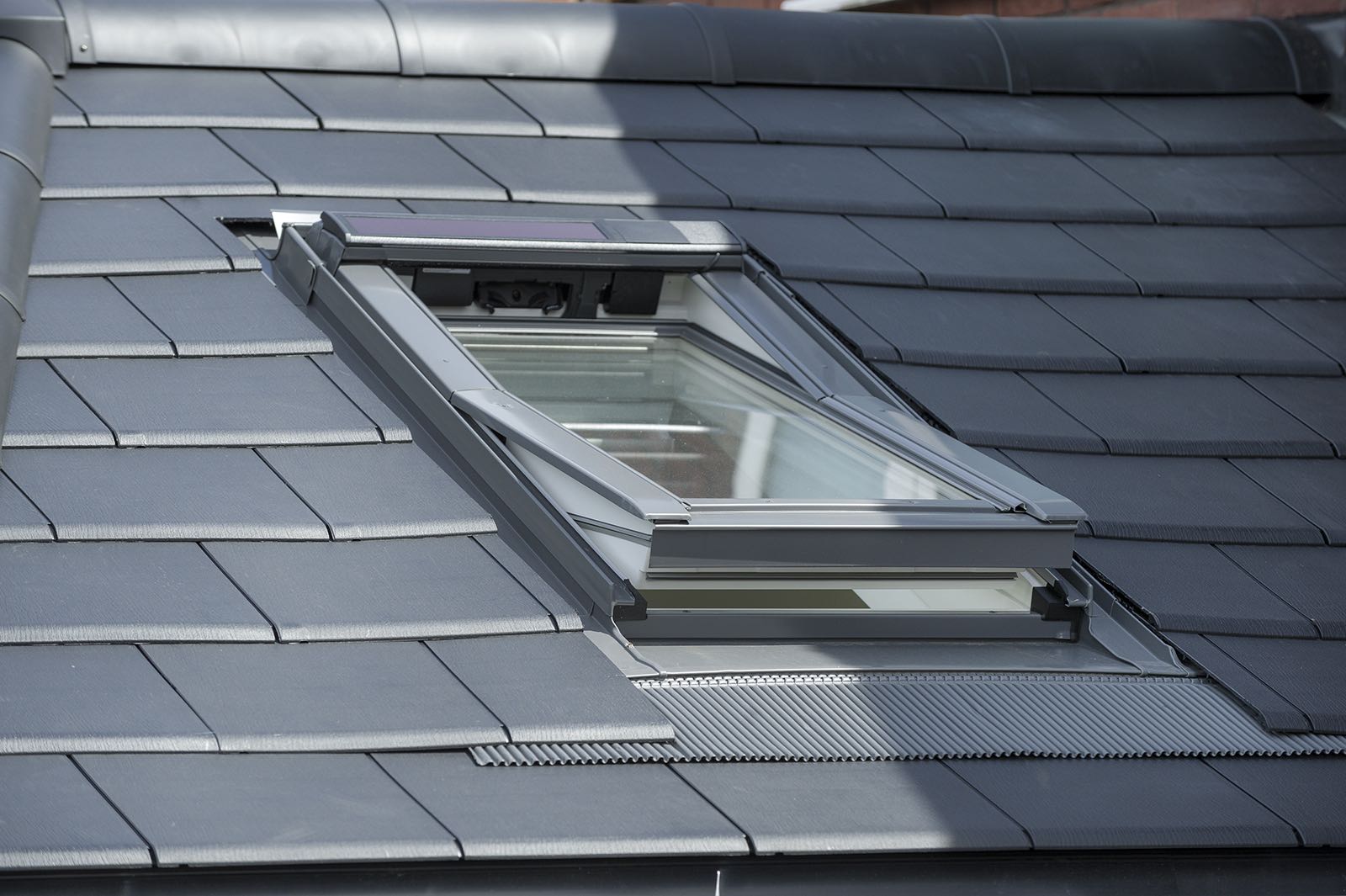 What if I Don't Want any Glazing?
Not a fan of glazing or glass panels in your solid conservatory roof? That's fine too! You can, of course, choose not to have any glass in your conservatory roof. That'll give you a totally solid roof with no rooflights or glass panels.

Start Comparison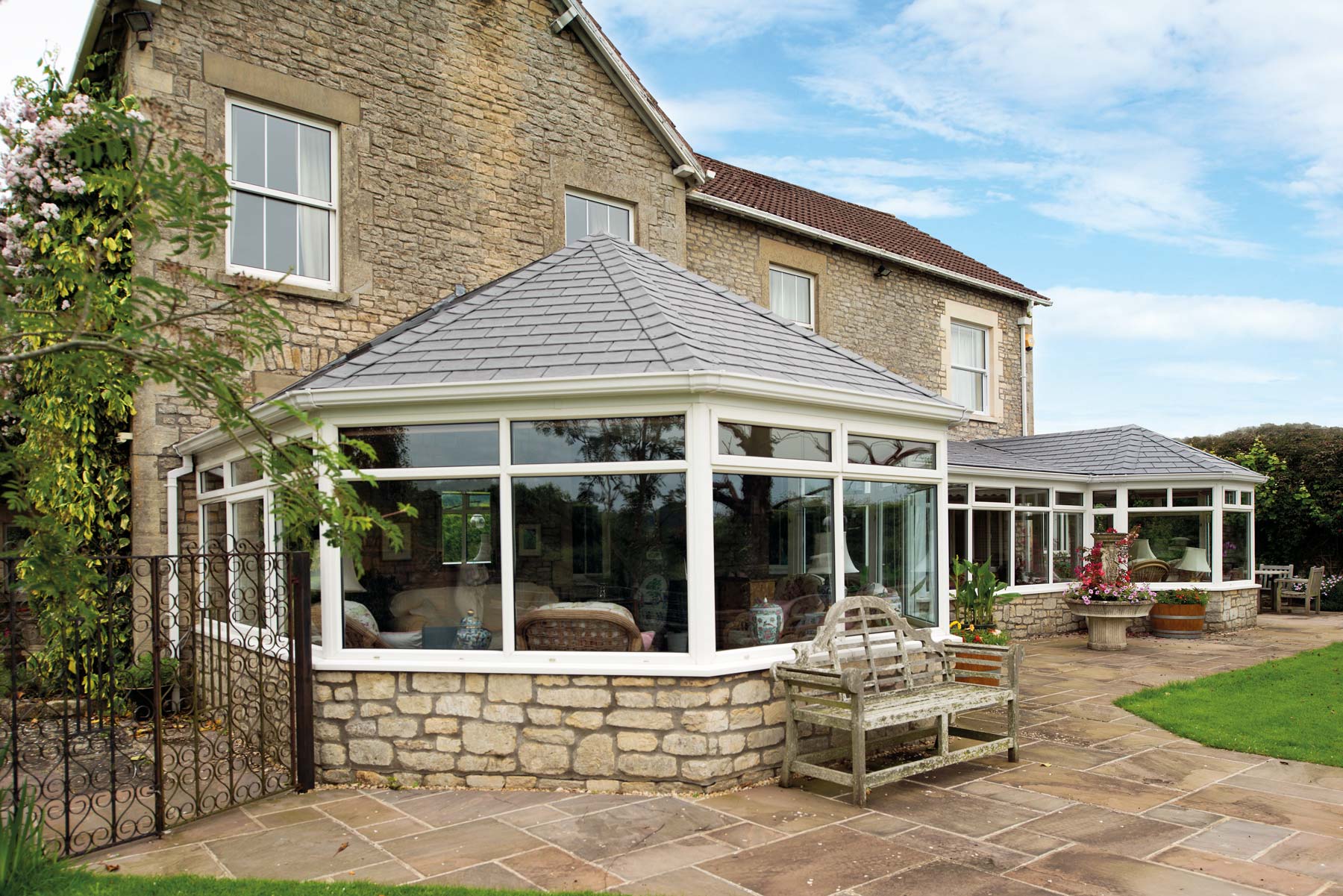 Choosing the Right Performance Glass for Your Conservatory
If you want the choice for flexible glazing options, full length glass panels are the way to go, but we recommend you discuss these options with your solid conservatory roof installer.

Do you live in a shaded spot that likes to hide from the sun? If so, heat retention will be a big deal for you, so make sure you choose a glazing option with a low U-value and lots of light transmission.

However, if your conservatory is in a sun trap, you might want glass that provides the perfect mix of solar rejection and UV protection.

There's even self cleaning glass if you want to remove every ounce of hassle from your routines!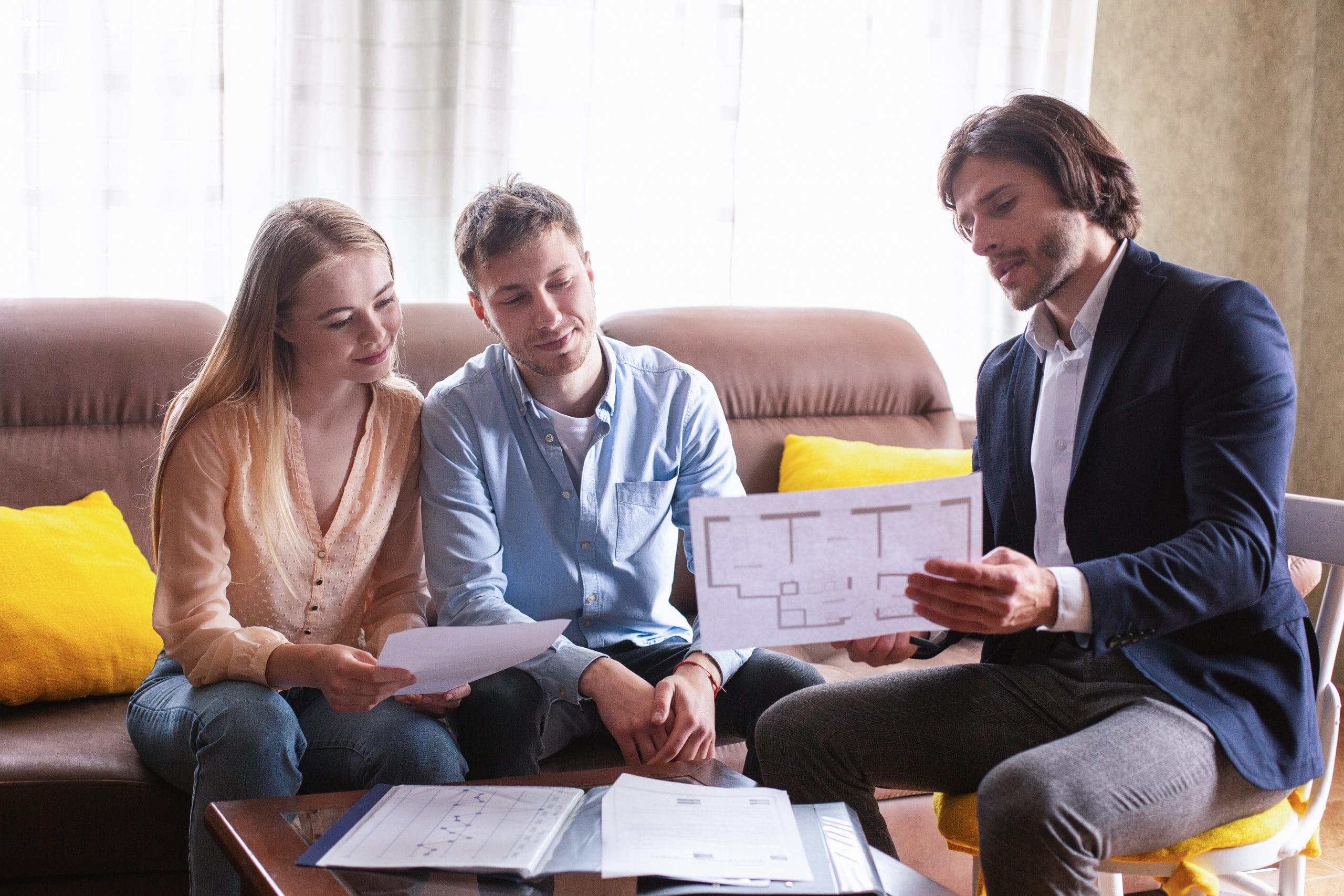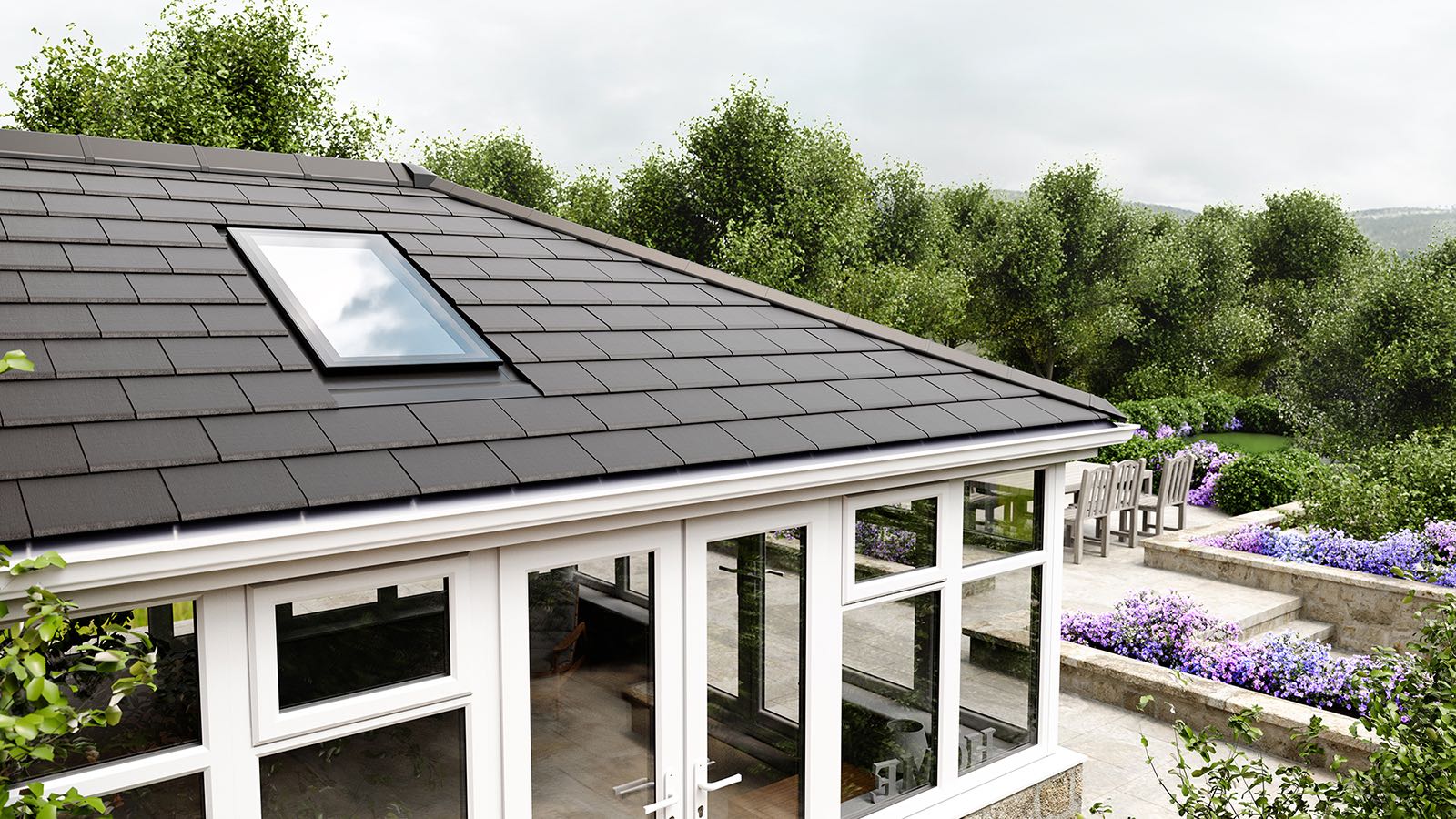 Start Your Comparison!
So, now you have a better understanding of what to look for when comparing solid conservatory roofs, what's stopping you? Start comparing our solid conservatory roofs to find the perfect one for your home today!
Start Comparison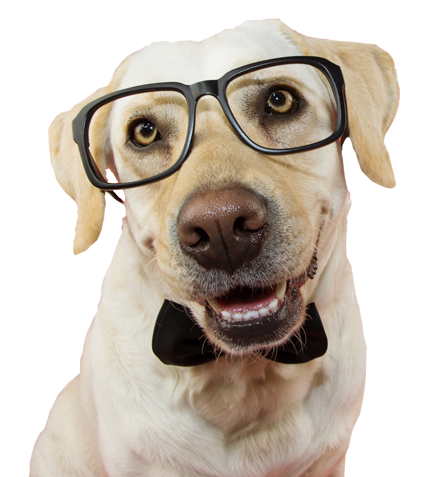 Frequently Asked Questions
Are there colour options for glass panels?

Looking for an influx of style for your solid conservatory roof? No problem! A lot of the conservatory roofs we compare let you choose a colour tint for the glass, letting you reflect your personality through your glazing. You can usually choose from neutral, blue, aqua and brown.

Is it easy to see which glazing options each roof offers?

Absolutely! When you start a solid conservatory roof comparison, we'll show you which glazing options are available on each roof.

Where can I learn more about energy efficiency?

Energy efficiency is integral to your solid conservatory roof's performance and, for many homeowners, is the most important factor in choosing a solid conservatory roof. Take a look at our energy efficiency explained page page to delve deeper into this subject.
Find Out Useful Information