The Very Best Conservatory Roof Finishes
Like all home improvements, the finish will be vital to the overall aesthetics of your conservatory roof. There's a lot to choose from, and they all create a different look for your conservatory, so it's important to get it right.

Our handy conservatory comparison tool breaks down the finishes of the solid conservatory roofs we offer, making it very easy for you to compare between the differing finishes.
There are plenty of differing tile options, so you can find the perfect one.
Some of the strongest conservatory roofs can even take real tiles!
Get a good idea of how your conservatory roof finish will match your home.
See all the options available and filter by your preferred finish type.
Find Your Perfect Solid Roof Now!
Finishes – What's it all about?
The finish you choose is arguably the most important aesthetic choice for your solid conservatory roof. It will determine how your replacement conservatory roof matches, or contrasts, with the tiles of your home.

There are many finishes and tiling options available for solid conservatory roofs, which might seem confusing at first but don't worry! We'll take you through each one.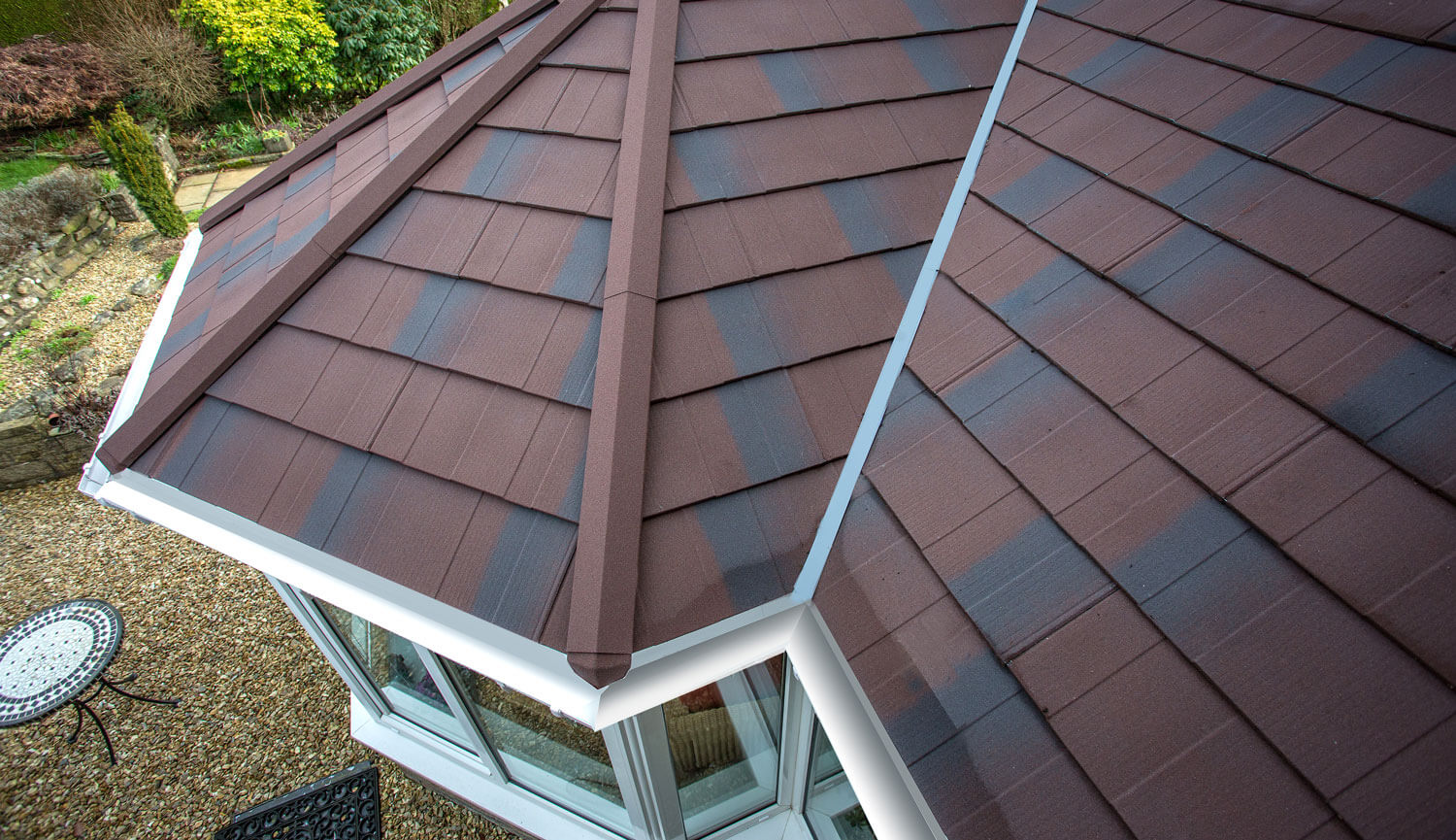 Lightweight Slate Look Tiles
Lightweight slate look tiles have the appearance of real slate tiles with a textured finish, but are cheaper, and lighter, than heavy duty tiles. That's a result of their construction from composite materials. Because they're much cheaper and lighter than a real slate or concrete tile they are perfect for sitting on existing window frames.

The colour choices in lightweight slate look tiles tend to be less than the colour options in lightweight shingle tiles, but still allow for a close colour match to your existing house tiles. If you prefer, you can even create a contrast between the two!

These lightweight slate look tiles often have different names from brand to brand, such as Ultraroof Slate, Guardian Slate, Tapco Slate, Envirotile.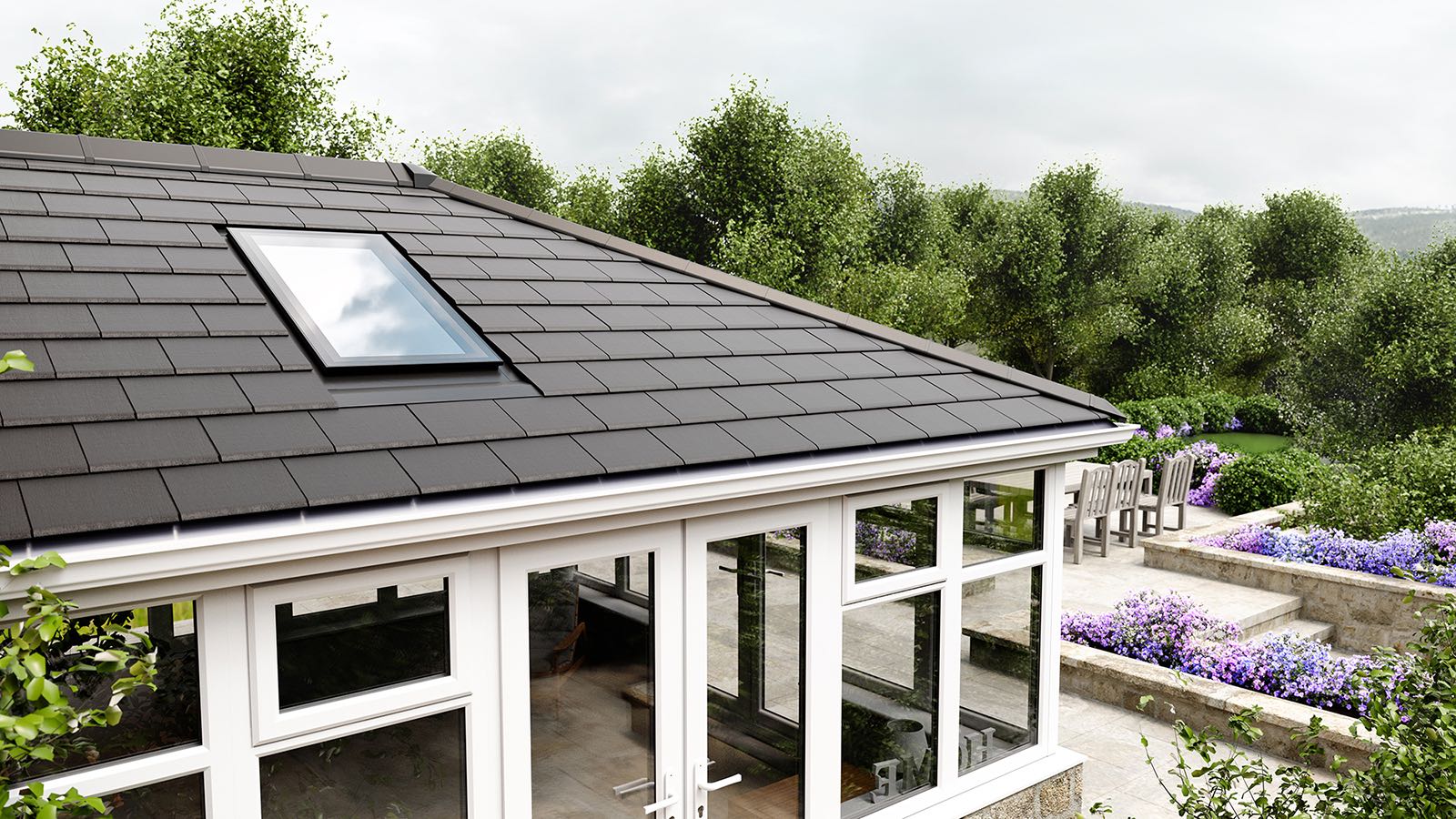 Lightweight Shingle Tiles
Another option is lightweight shingle tiles, made from metal but also very lightweight. The top of the tile features a shingle or sand finish which creates a less uniform colour than slates. If your home doesn't have a slate finish or has been weathered over the years, this might provide better match between the two.

You'll have a greater choice of colours with this finish too, giving you the freedom and flexibility to closely match or contrast the finishes between your existing house and new solid conservatory roof.

Most shingle tile systems have a matching hip and ridge caps, but these quite be quite thick and can look out of place on smaller buildings, If you're after a slimmer, modern look, some systems like Ultraroof have a coordinated slimline aluminium capping finish.

Some of the biggest brands in lightweight tile finishes are Metrotile and Britmet.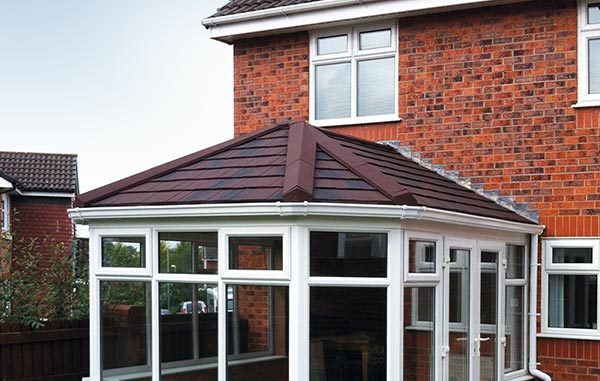 Urban Grey Hybrid Aluminium Panels
Exclusive to the Livinroof, this is a unique and distinctive solid conservatory roof finish. It's an alternative to the slate finishes, being constructed from either aluminium or U-tec composite materials to create an anthracite grey roofing panel.

In terms of rooflight options, this finish is top of the range. You can get the rooflight panels in any shape, and you have the freedom to put glass panels anywhere and in any shape!

The major benefit this provides is that you can focus the light where it's most needed or get a little extra privacy if you prefer.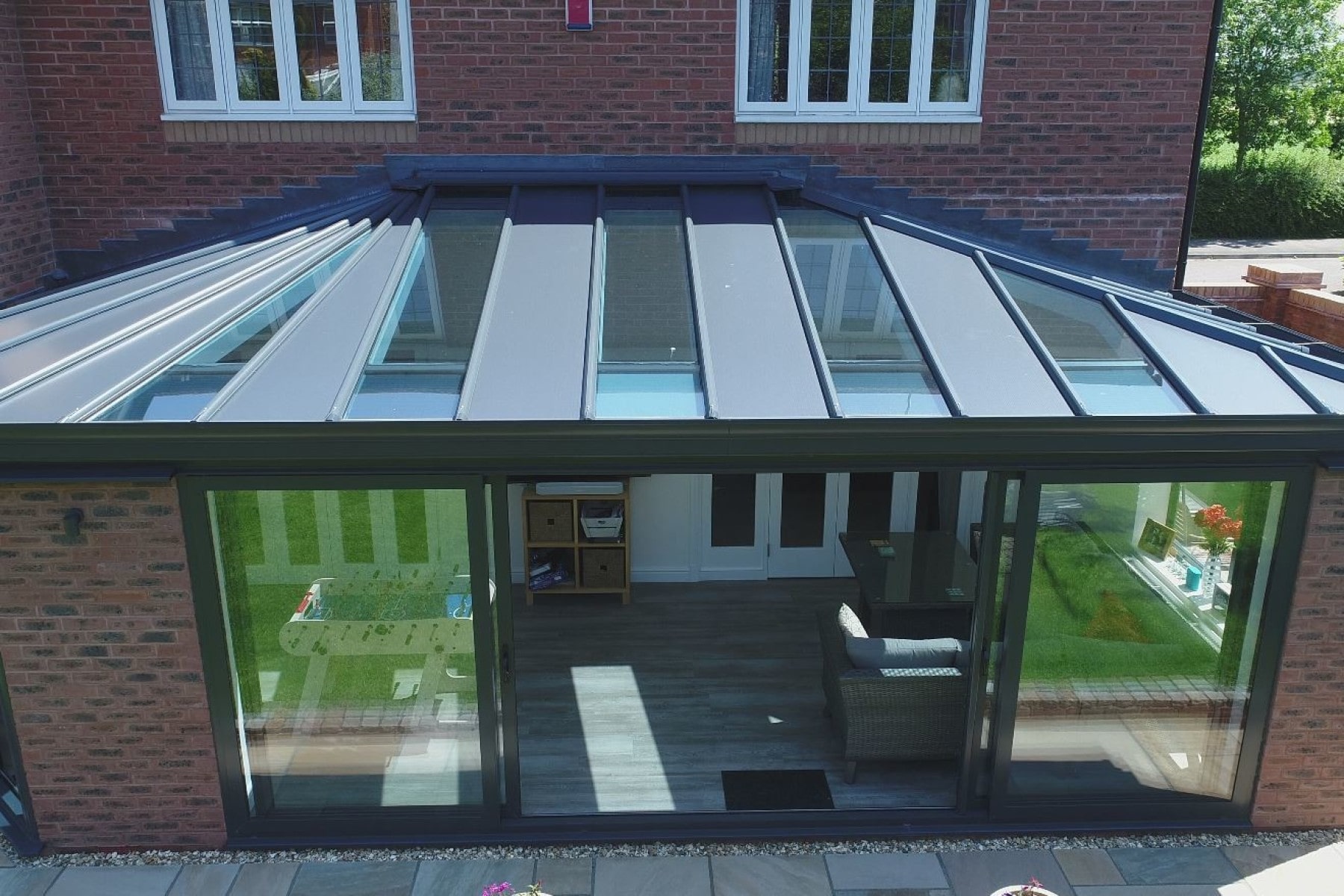 Traditional Roof Tiles
The norm for solid conservatory roofs is a finish comprised of synthetic, lightweight tiles. That's because solid conservatory roofs are designed to be as lightweight as they can be. But then some solid conservatory roof systems are strong enough to handle the traditional roof tiles that a real slate or concrete tile finish offers.

If you want to add a traditional tile finish to your roof, it might not be so simple. Due to their additional weight, you're likely to need extra support like corner posts, or even brick supports so your current conservatory frames can support them.

In terms of aesthetics, traditional tiles will provide the perfect match between your homes existing roof and solid conservatory roof.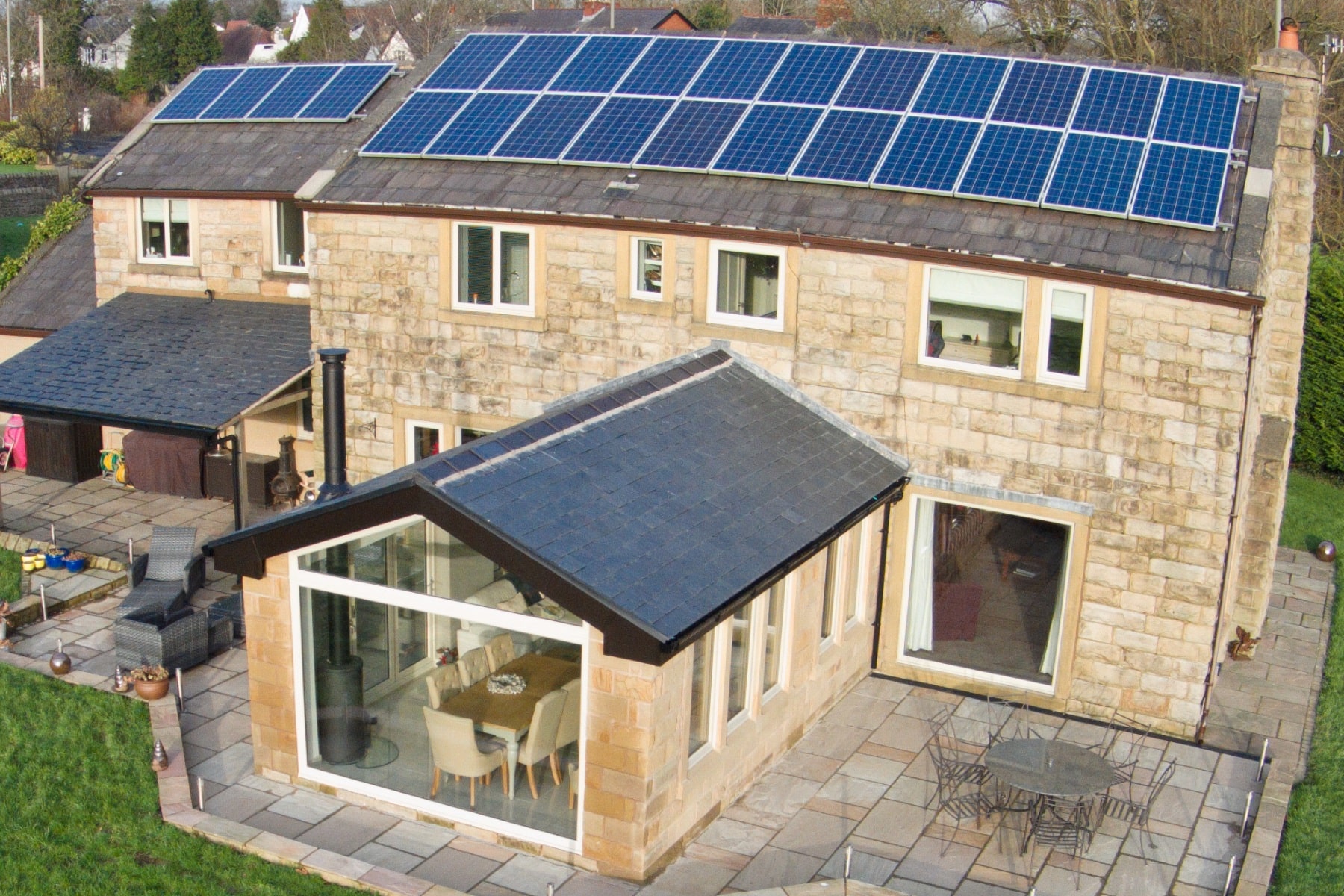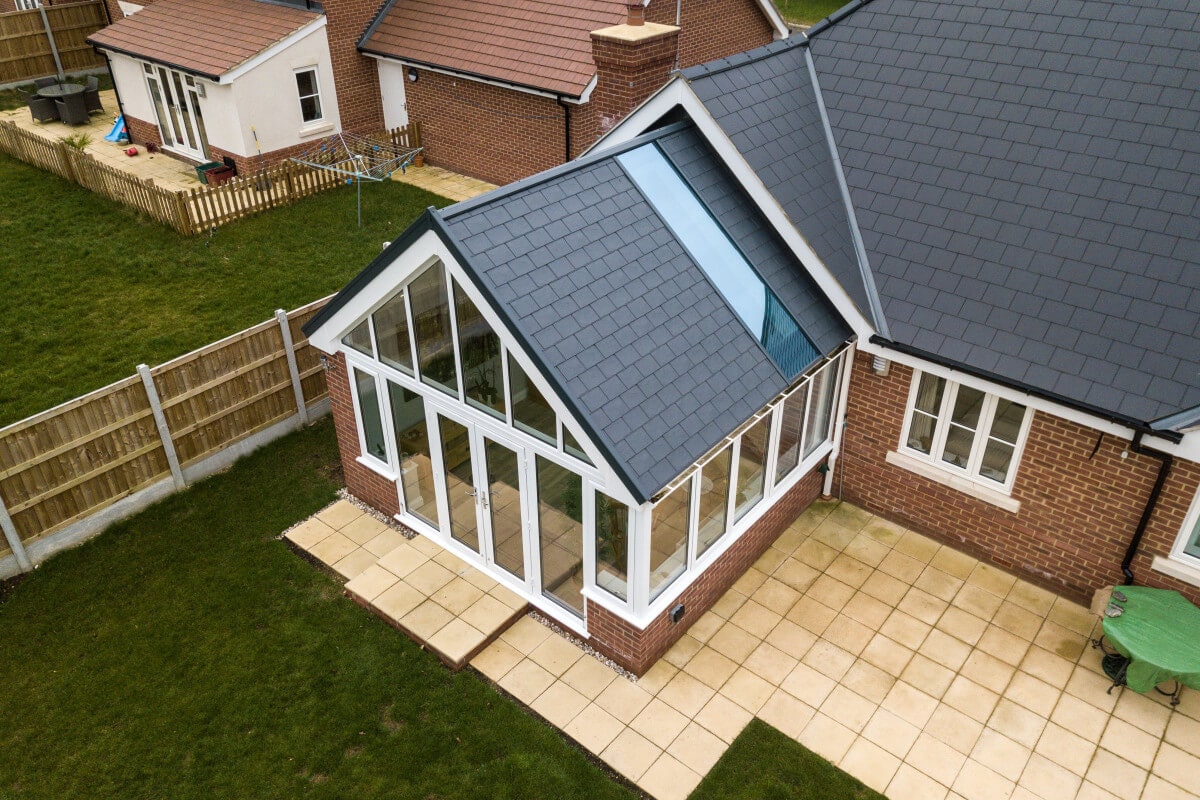 Start Your Comparison!
So, now you have a better understanding of what to look for when comparing solid conservatory roofs, what's stopping you? Start comparing our solid conservatory roofs to find the perfect one for your home today!
Start Comparison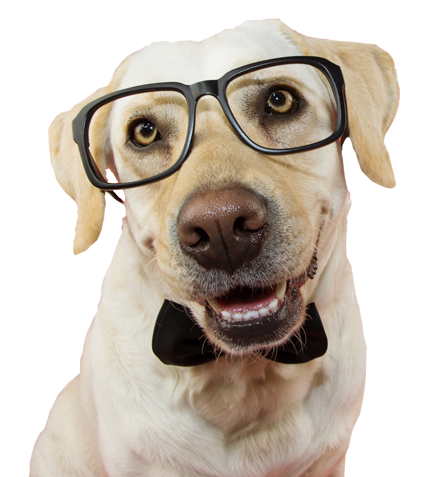 Frequently Asked Questions
Is there a wide range of finish colours?

No matter which finish you choose, you'll have great freedom to choose a colour that suits your character or home. You can use this to either create a consistent look between your home and your new solid conservatory roof or, if you prefer to stand out, a contrast between the two.

Where can I see the finish options between each roof?

When you start a solid conservatory roof comparison, we'll show you the available options for each roof. From here, you'll be able to get a good idea of which finishes you prefer, helping you find the perfect replacement conservatory roof for you!

How do I start my conservatory roof comparison?

Get started comparing solid conservatory roofs today!

Start Comparison
Find Out Useful Information