Conservatory Warm Roof Comparison
Looking to find the perfect conservatory warm roof? Need help finding a replacement roof with the lowest possible U-value? Not sure which will provide the very best performance? No sweat, you're in the right place!

Compare Conservatory Roofs make things as simple as can be. Breaking down warm roof comparisons to its basics, we'll show you the warm roofs we think are going to be the perfect match for your home.
Easily see which conservatory warm roofs have the finish you're looking for.
Filter by glazing options and show the most energy efficient solutions.
Take the stress off your frames by sorting conservatory roofs by weight.
What are you waiting for? Start your warm roof comparison now!
Find Your Perfect Solid Roof Now!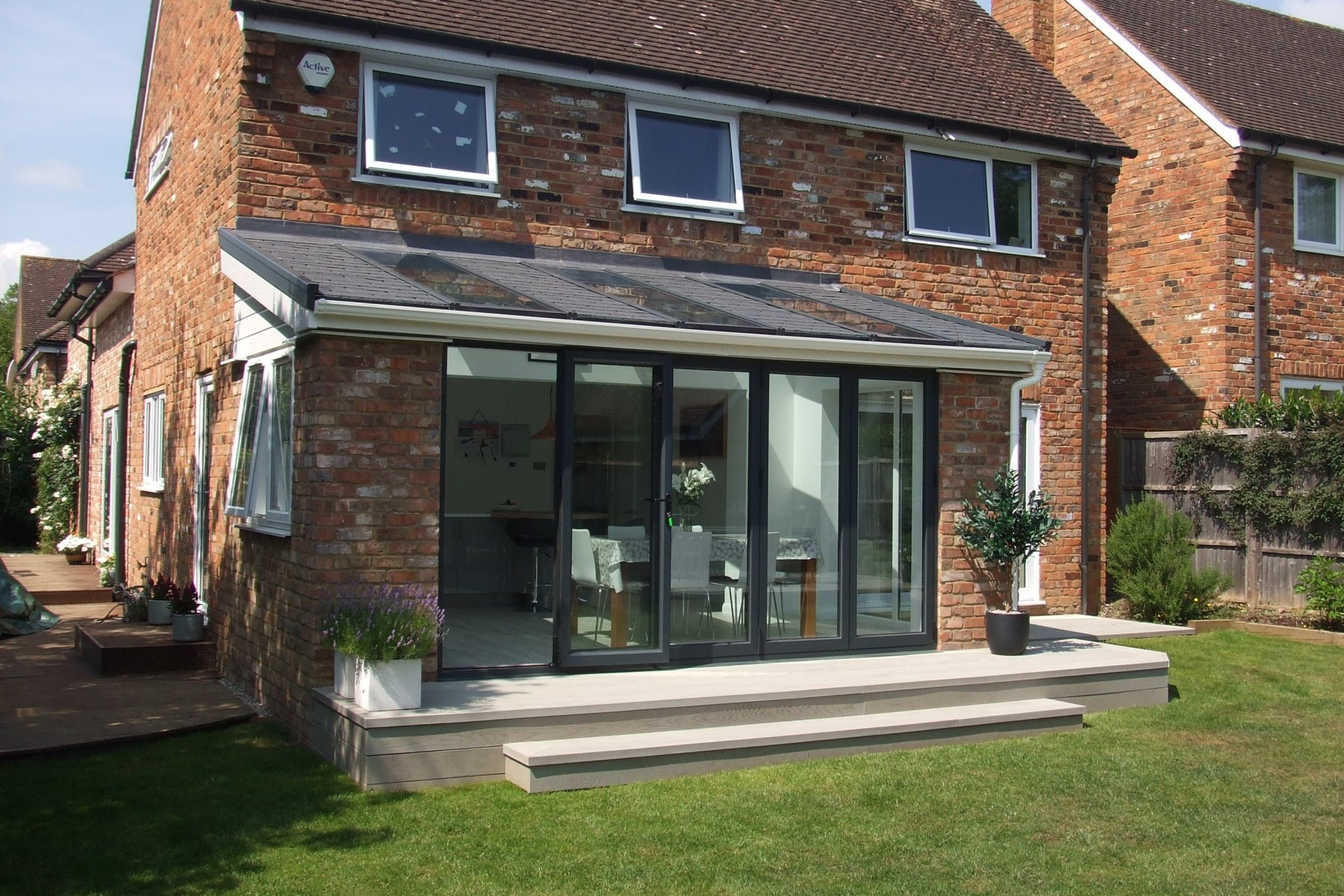 Start Your Comparison!
So, now you have a better understanding of what to look for when comparing conservatory warm roofs, what's stopping you? Start comparing all warm roofs now to find the perfect one for your home today!
Start Comparison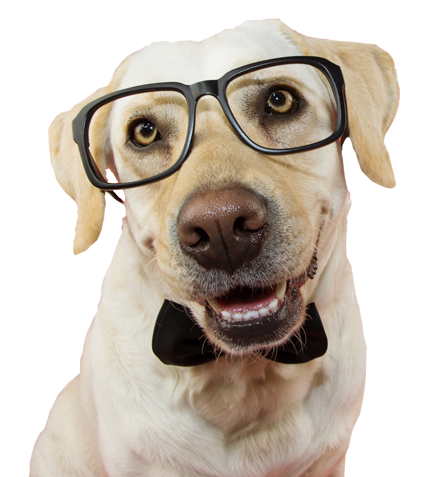 Frequently Asked Questions
What are cold spots?

If you've looked into warm conservatory roofs a little, you may have come across the term cold spots. It's an area where heat can escape which can lower the energy efficiency of your property and makes for a potentially chilly environment.

Depending on the construction of your warm conservatory roof, these can be completely eliminated. Our filtering options include one for cold spots, allowing you to find a conservatory roof that ensures a toasty level of warmth all year round.

Are they all waterproof?

Every solid conservatory roof worth its salt will offer a great amount of waterproofing. And in this country, where rain is all too common, it's lucky they do. Thanks to excellent engineering and great construction methods, every warm conservatory roof we compare will ensure that water doesn't enter your home.

Are there customisation options?

Yes, of course! The conservatory warm roofs we compare come in all shapes and sizes, and on top of that, there are numerous glazing and tile options to boot. With so much flexibility, you'll be able to ensure your warm conservatory roof is perfect for your home.

How do I get started?

Ready to start your own warm conservatory roof comparison? Great! It couldn't be easier, you can start your comparison here. You'll be asked to input your specifications and preferences. From there, we'll take care of the rest, crunching all the numbers to show you the conservatory warm roof we think is right for you!
Find Out Useful Information