What are Building Regulations?
Building Regulations sound like a scary thing but don't worry; they're actually here to help you and your home. Building Regulations are the rules for building or adding to a property that makes sure that everything is safe, strong and energy efficient.

It covers a whole bunch of stuff like structural integrity, fire protection, accessibility, energy performance, acoustic performance, electrical and gas safety.

These regulations are put in place by the government, and they amend them regularly to make sure they are always up to date.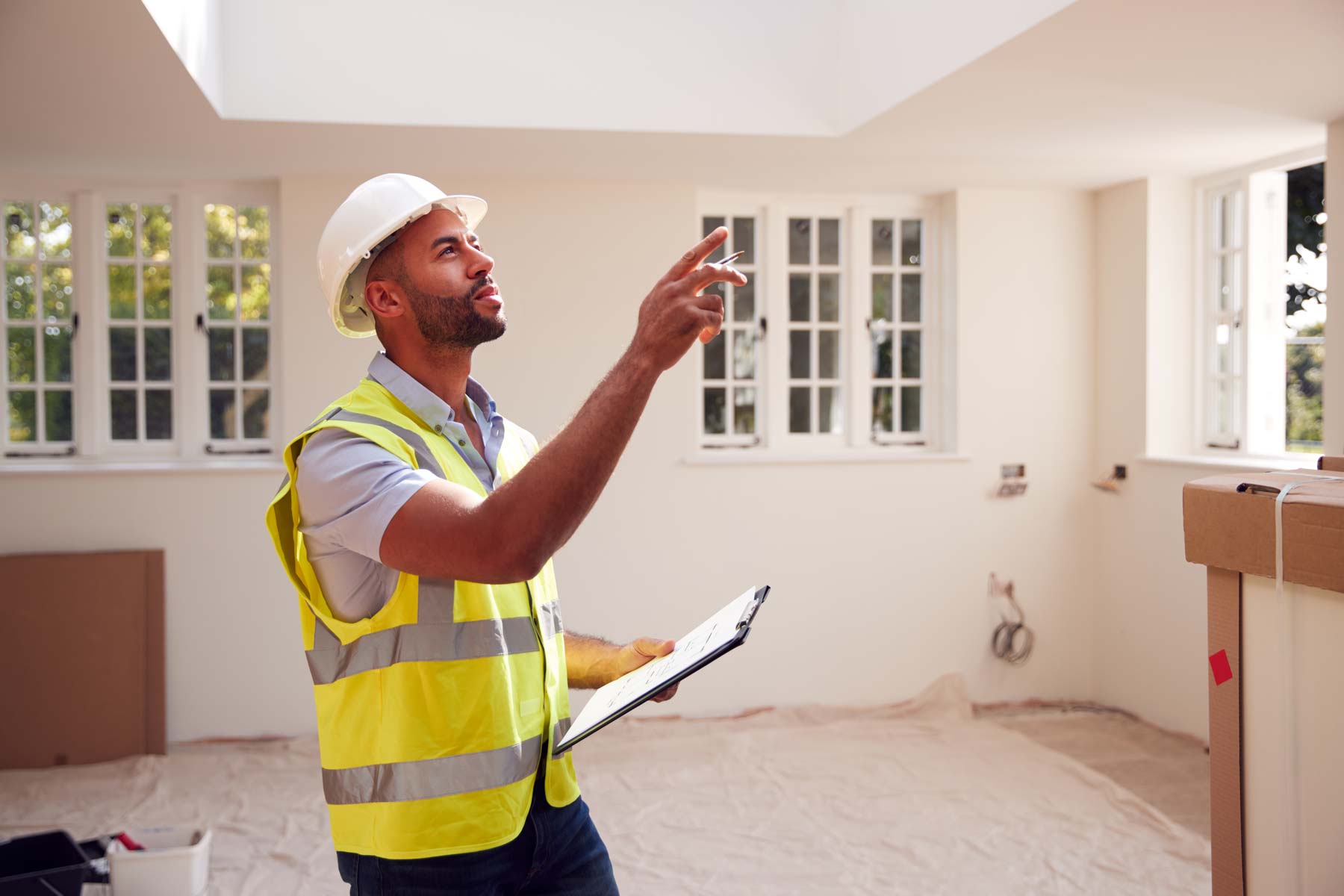 What About My New Conservatory?
Although Building Regulations apply to any new home extension, some conservatories are exempt as long as:

• It is being built at ground level and is less than 30 square metres in size
• It will be separated from your house by external walls, doors or windows
• A stand alone heating system is in place
• The roof is a glass roof
• Any electrical installations comply with the relevant Building Regulations

If you choose a solid roof for your new conservatory, you will need Building Regulations because the roof is not glass. You will also need to provide proof of this if you sell your house, so keep the certificate in a safe place.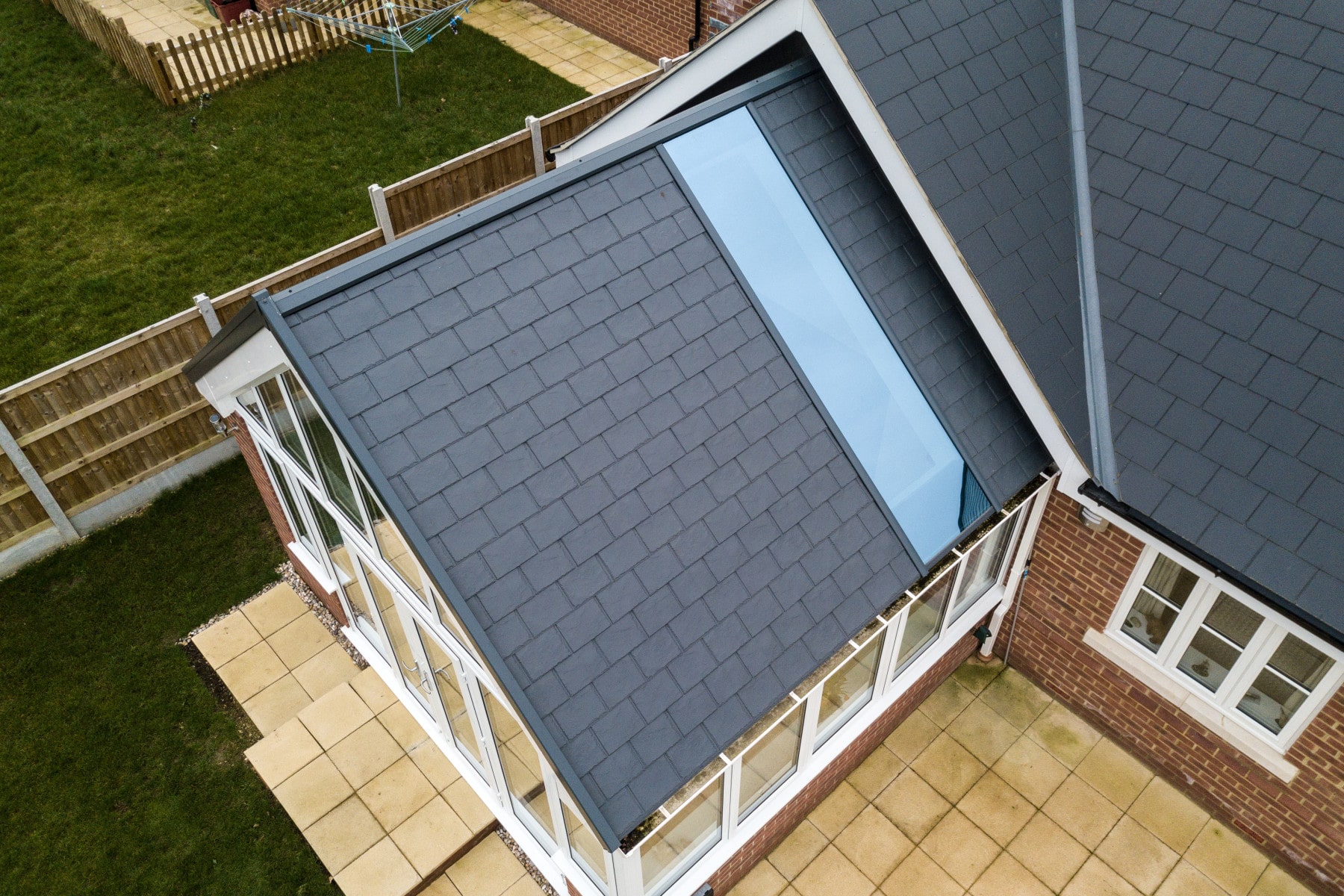 How About My Replacement Solid Conservatory Roof?
If you are looking to replace your existing conservatory roof with a solid roof, a Building Regulation Application may be required. But don't be put off by this, it's much less scary than it sounds, and they are there to protect your home.

Your Building Regulation Application will ensure that everything is good to go for your new solid conservatory roof. Building Regulations will look at the current structure and do a test dig to ensure the foundations are fit for a new roof.

If you are removing any separating doors and going open plan with the rest of the house, you will be adding to the official footprint of your home, which adds great value to your home. To avoid any awkward legal issues when you may come to sell your house, you will need to keep your Building Regulation certificate somewhere safe.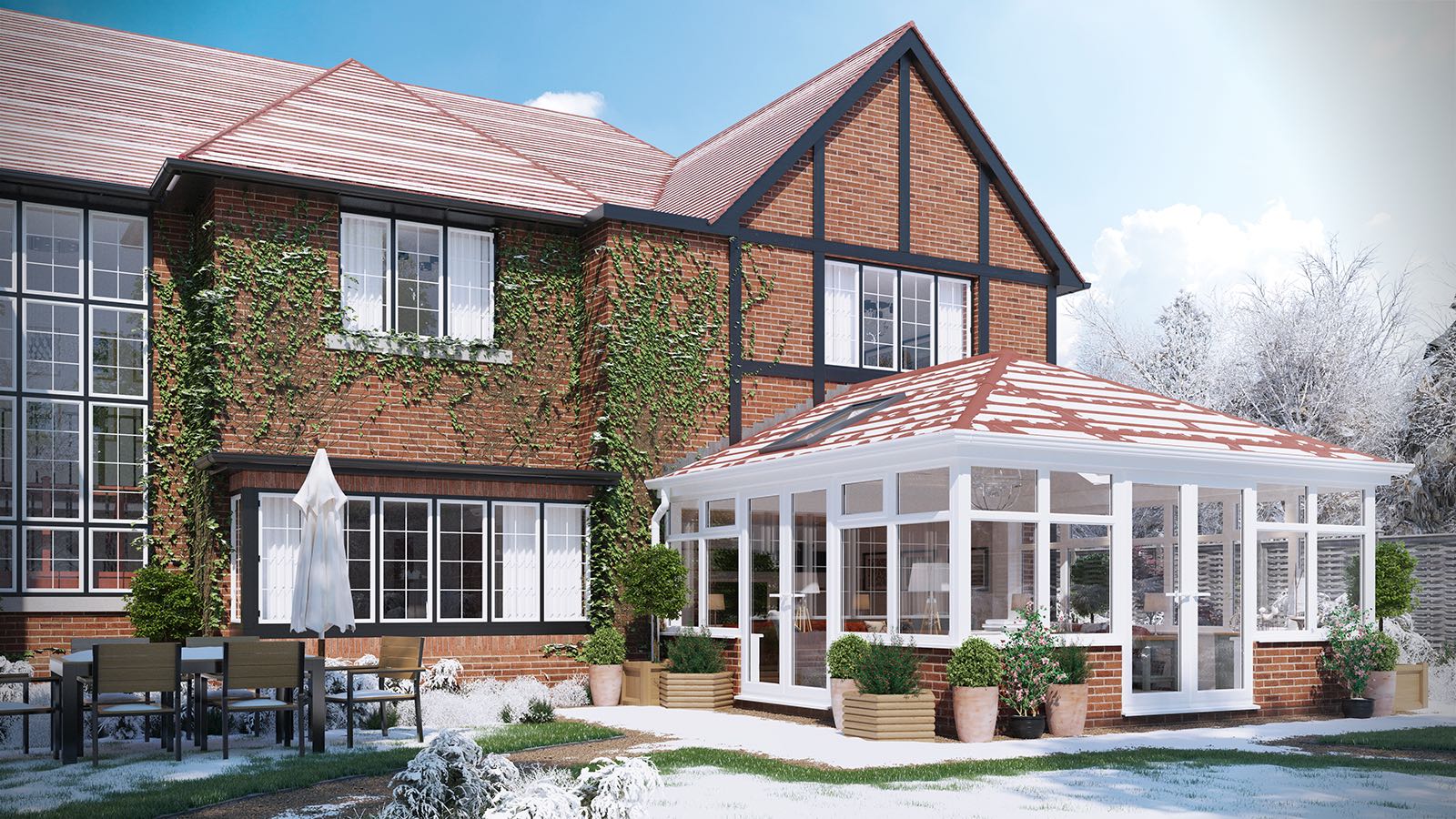 What Steps can I Take?
There's no need to panic; it's easy to make sure that your new conservatory roof is going to comply with all those building regulations laid down by the Government.

Simply make sure that your new solid conservatory roof has been approved or is supplied by a certified manufacturer. And that's easier than ever, too, as all of the solid conservatory roofs we compare will have a list of building regulation approvals right there on the page.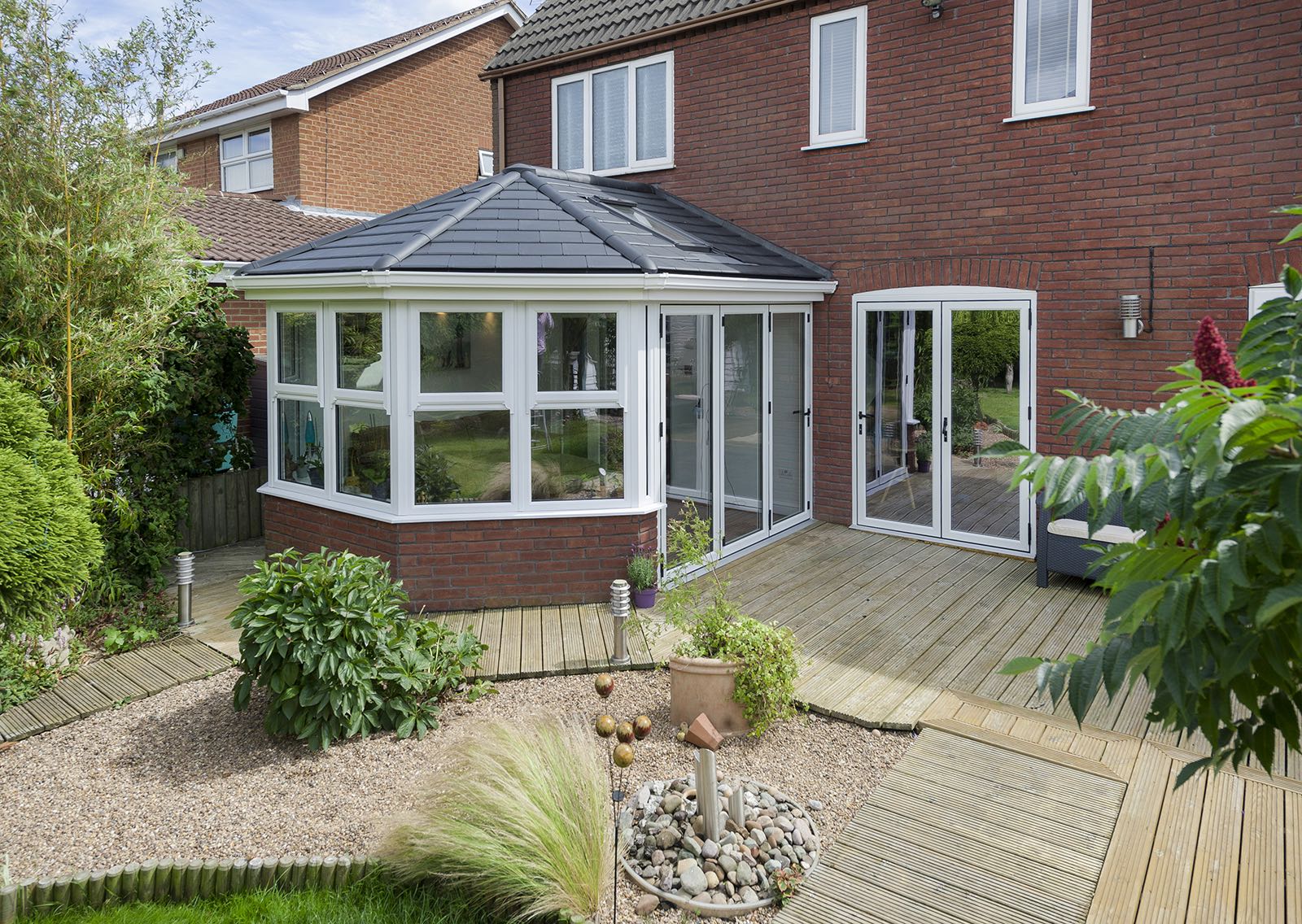 What Authorities are out there for Building Regulation Approvals?
LABC
LABC stands for Local Authority Building Control. They represent all building control teams across England and Wales, independently checking that buildings, extensions and conversions are all good when it comes to complying with Building Regulations.

Their experts work closely with some solid roof manufacturers to ensure their products comply with Building Regulations, so their approval means you can rest assured knowing your new solid conservatory roof is all good to go, and Building Regulations will be a breeze.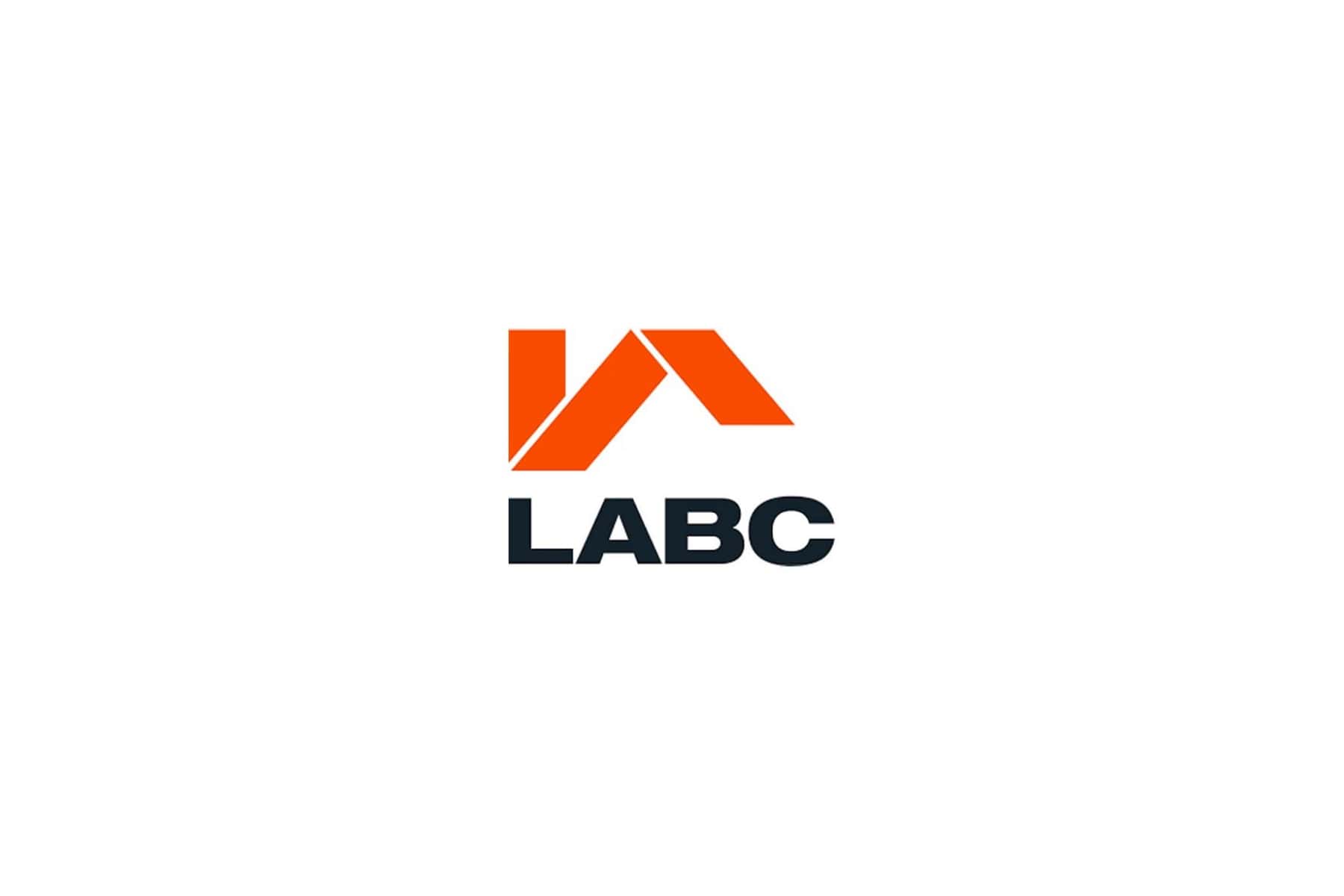 JHAI
JHAI provides a great service for helping you navigate the world of building regulations. They carry out Building Regulation approvals as an alternative to your local authority and are licenced every five years by the government's Construction Industry Council (CIC).

Over 65,000 Building Control applications have been processed by them in the last five years. Their System Approval scheme puts building components and systems through rigorous testing, so their seal of approval ensures that Building Regulations can be completed without a hitch.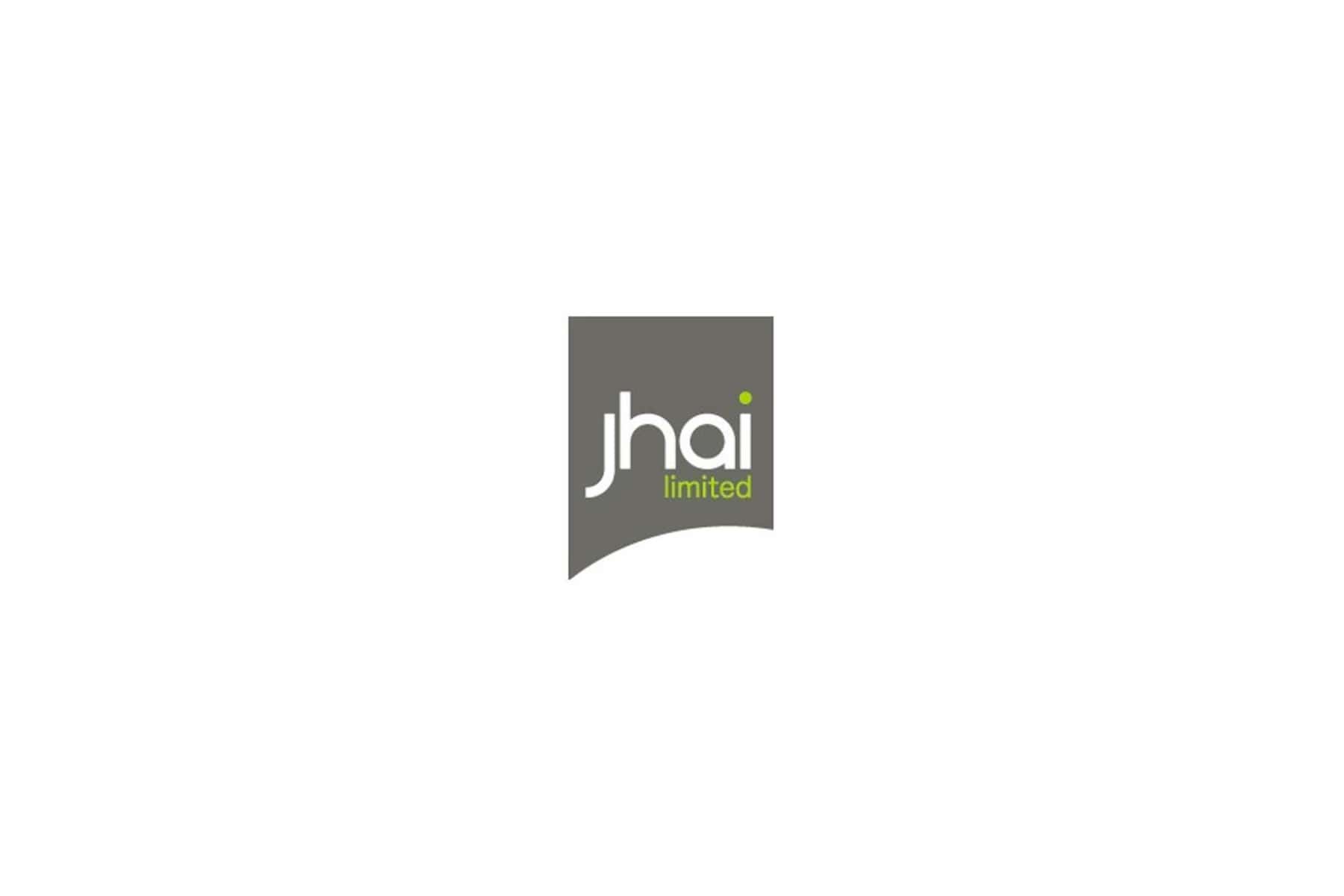 LABSS
LABSS stands for Local Authority Building Standards Scotland and is a non-profit body that checks buildings are constructed in standing with Building Regulations and technical standards across Scotland.

They ensure new buildings, extensions, and conversions are safe, sustainable and energy efficient, and the same goes for home improvement projects like solid conservatory roofs. If they've given their approval to a product, you can breathe easy knowing they are totally satisfied, and your Building Regulations approval will be easier.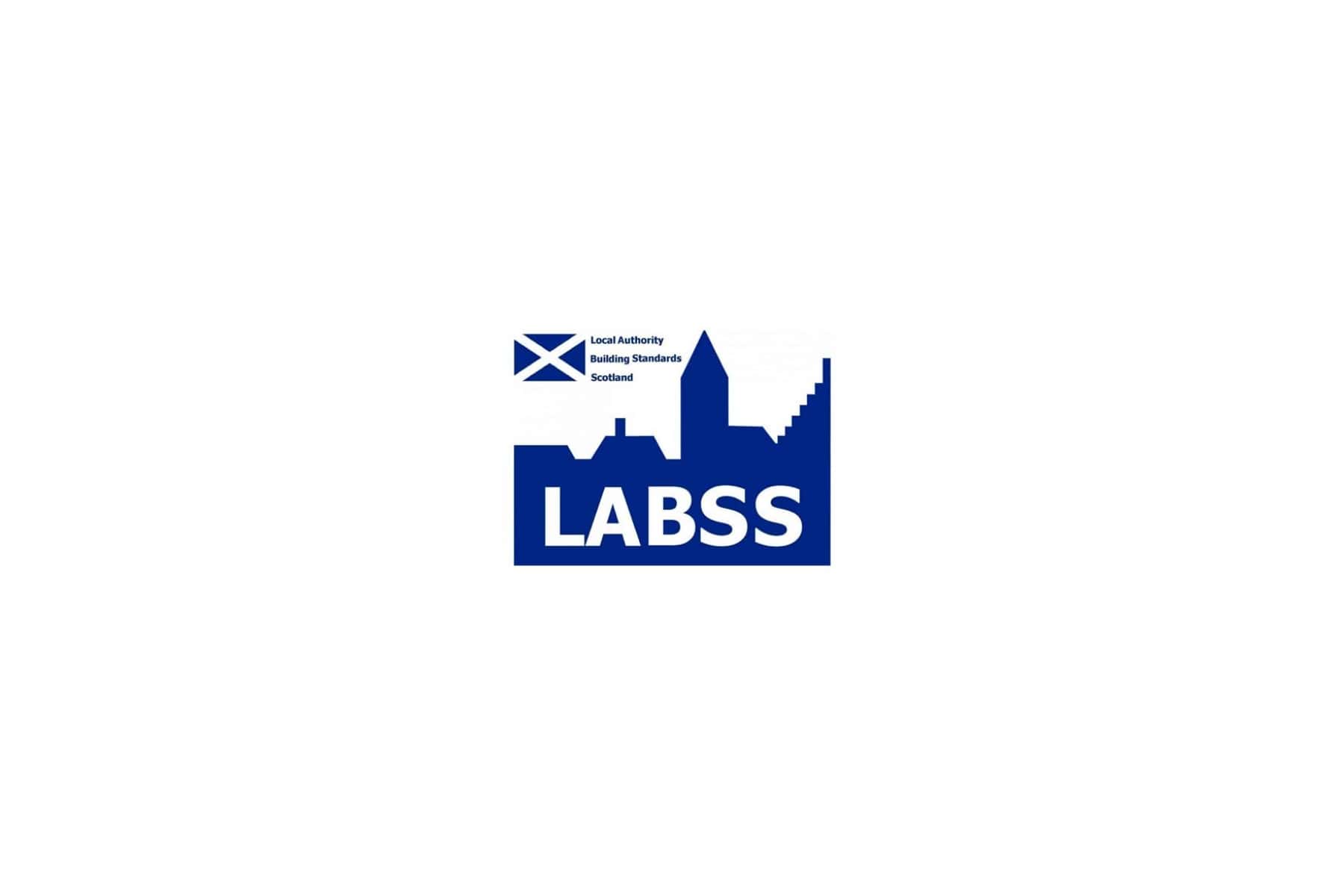 Frequently Asked Questions
Where do these Building Regulations come from?

Building Regulations come straight from the top, the Government themselves laying down the law regarding this set of rules to ensure buildings are safe and comply with the relevant legislation. They update the regulations when something new comes to light so that you can be sure your building is as safe as houses.

What do Building Regulations cover?

It's basically a checklist that covers any part of the building such as structural integrity, fire protection, accessibility, energy performance, acoustic performance, electrical and gas safety. That means if your solid conservatory roof is approved, you will have complete peace of mind and also the paperwork to prove it.

What does it mean if a solid conservatory roof is approved?

If a solid conservatory roof has approval by one of the authorities or bodies like we have listed above, you can rest assured their products have been tested to ensure they are fit for purpose, which in turn helps reduce 'red tape' and speed up the Building Regulations process. Always remember you'll need proof of your regulations if you ever decide to move from your current home.

Do cladovers have problems with Building Regulations?

You bet they do! Often, they aren't a pre-approved conservatory roof system that has been tested by one of the building control bodies, which can lead to a world of pain down the line. If you decide to move at any point down the line and don't have Building Regulations, it could be picked up in the survey and slam the brakes on any plans you have.

Read more about Cladovers here.

Is my current conservatory in line with Building Regulations?

If you're not quite sure that your current conservatory meets the above criteria it may need retrospective Building Regulation approval. Don't panic, since 2010, to be exempt from Building Regulations, your conservatory must:

• Be at ground level and be less than 30m2 in size
• Be thermally separated from your existing house by walls, windows or doors
• Have a standalone heating system that isn't connected to your main heating system
• Have a predominantly glass roof

If you're not sure if your conservatory meets these criteria, it may require Building Regulation Approval. You can have an inspector come and take a look at your conservatory, and they'll be able to give you advice. You can apply for Building Regulation Approval through your local council or an approved inspector.
Find Out Useful Information