Find Your Perfect Conservatory Roof
Need help finding your perfect solid conservatory roof? Well, if the title didn't already give it away, you're in the right place! Compare Conservatory Roofs does exactly what it says on the tin. There's no need to spend hours upon hours searching for the ideal roof for your home - we've done all the grunt work for you!

Just fill in the simple form, we'll crunch the data and show you relevant roof systems, to find your perfect solution.
Looking to replace an old conservatory roof? We've got you covered (literally!)
New conservatory, new roof? We've got some solid suggestions for you.
Got your priorities straight? We'll sort your results based on your preferences.
Looking for an installer in your area? We'll put you in touch with your local expert.
Find Your Perfect Solid Roof Now!
A Little More About Us
Finding Your Perfect Solid Conservatory Roof
Just like many things in life, trying to find the perfect conservatory roof can feel like looking for a needle in a haystack. But wouldn't it be great if you had a magnet to help you find it?

That's where Compare Conservatory Roofs comes in. After answering a few questions, we'll run the data through our system and show you all the roofs that are perfect for your home based on what you've told us. It really is that straightforward!

And don't worry, we aren't behind with the times. We regularly check our information to provide you with the latest and greatest conservatory roofs!

Plus, we don't just give you all this information. We help match you and your chosen roof up with a local installer in your area based on your postcode!

Start Comparison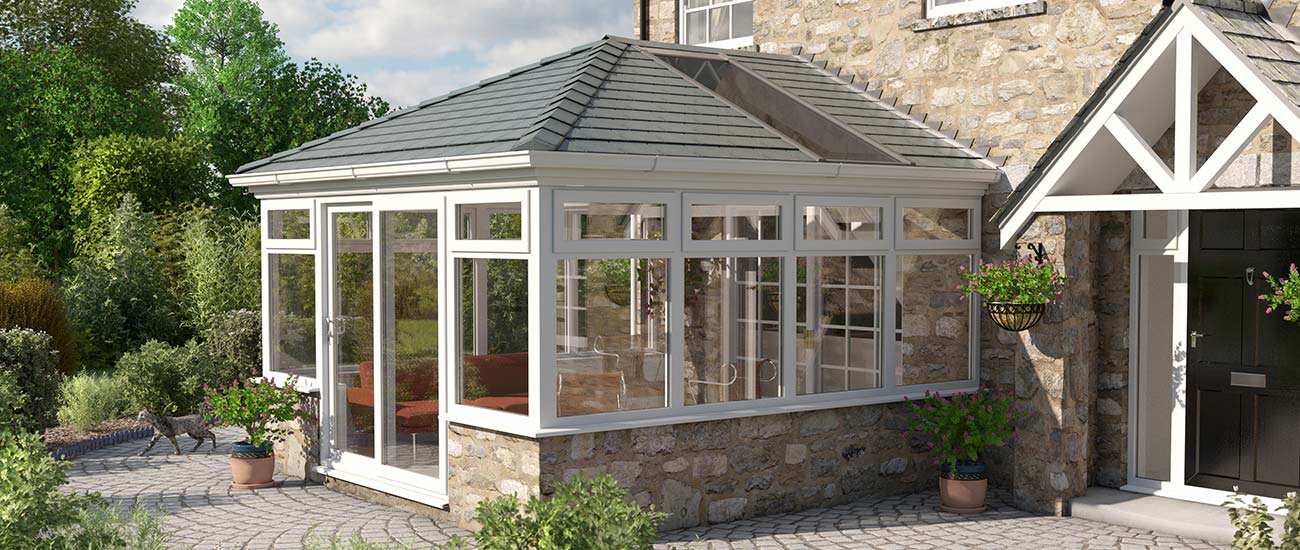 Conservatory Roof Comparison Made Easy
When it comes to solid conservatory roofs, what do we actually compare? Well, our site matches your preferences against a number of different technical factors and criteria, meaning we can match you and your roof up perfectly. We only show you the best roofs too, never recommending cladovers which can be far more pain than their worth.

Take a look at our cladovers page to see why we don't like them.

Think of us as a dating website helping you find your perfect match. We'll tailor your results based on the things that are important yo you such as U-Values, installation times and even weight. This makes it easy for you to choose your favourite solid conservatory roof and provides clear, concise, comparison data.

Once you've found the solid conservatory roof you like, it's all plain sailing! We'll make the next steps a doddle by putting you in contact with a local installer for a free quote.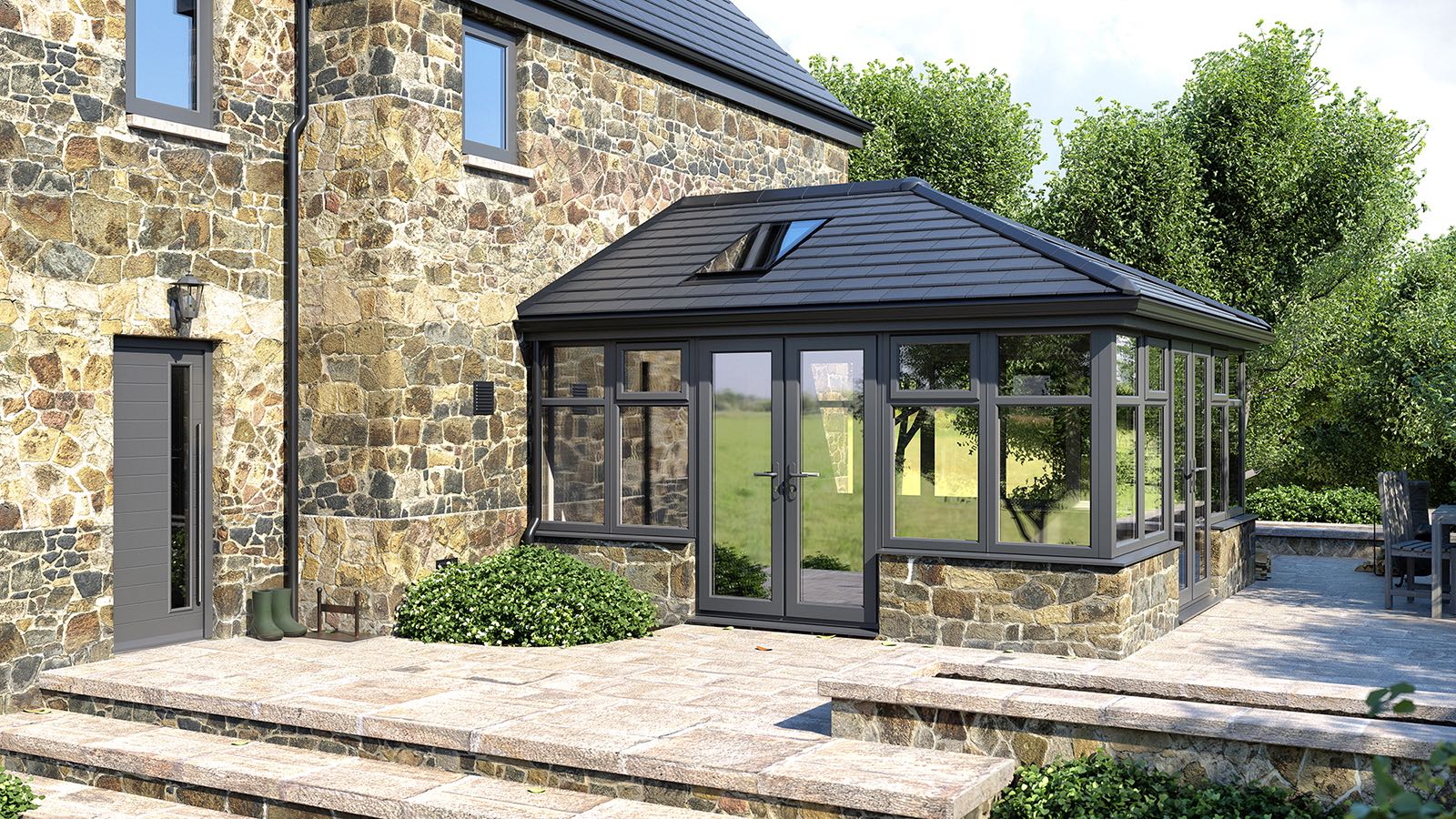 Compare the Best Solid Conservatory Roofs
Compare Conservatory Roofs has picked the best solid conservatory roofs from the UK's top brands just for you! These roofs are some of the toughest, warmest and lightest roofs around and really show up those cladover roofs. All of the roofs on our site will keep your conservatory snug and toasty in a way old conservatories with no performance glass could.

Gone are those days where your conservatory is a sauna in summer and a freezer in winter. The excellent thermal properties of these solid conservatory roofs help keep your conservatory at a constant, cosy, and inviting temperature whatever the season.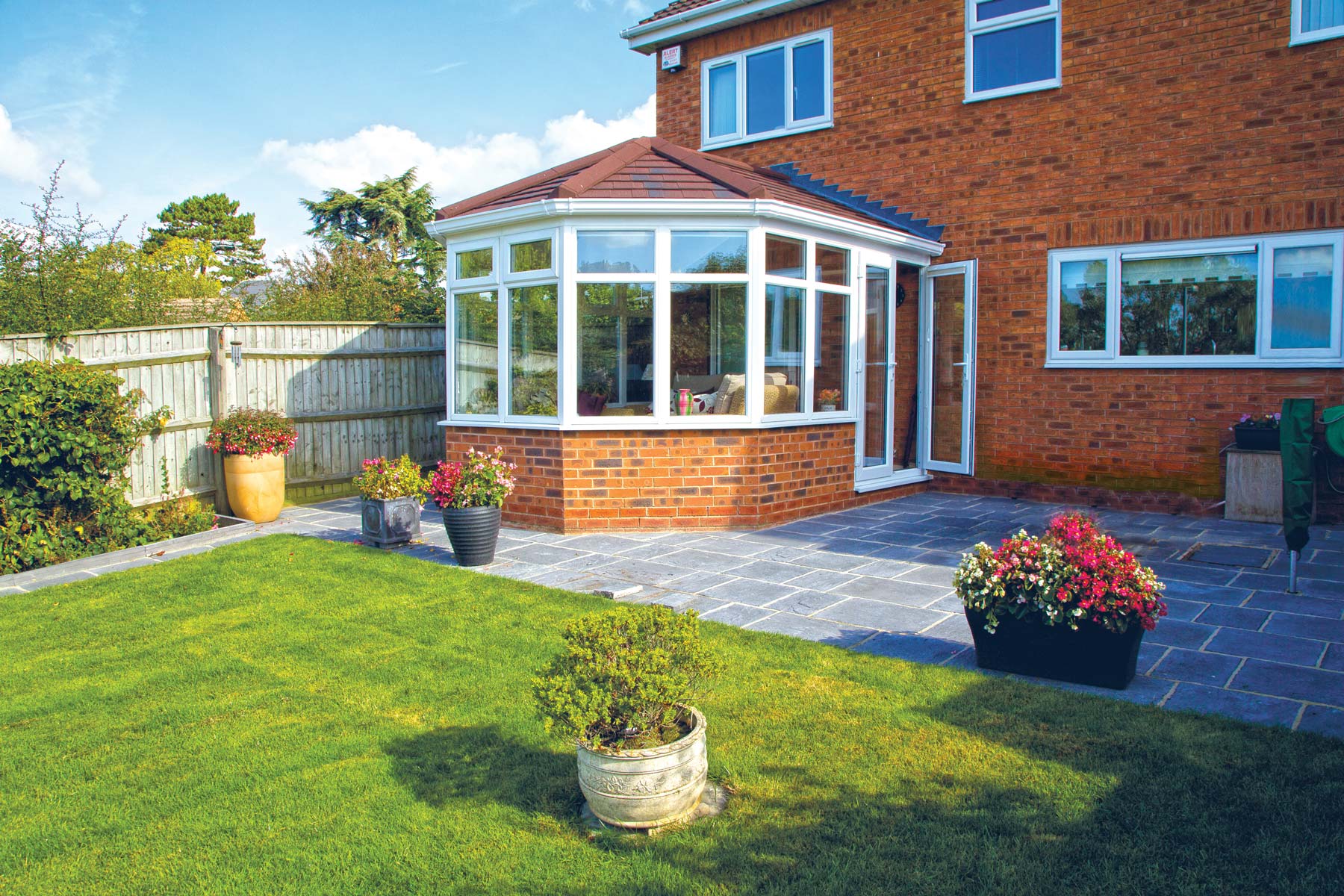 Too Hot or Too Cold? No More
Old fashioned glass conservatory roofs without performance glass are notorious for being far too warm in summer and far too cold in winter. This isn't surprising, as old fashioned glass roofed conservatories don't have the amazing energy efficiency of their solid roofed counterparts.

When you choose a solid conservatory roof, with highly insulated panels you will gain thermal efficiency. Say goodbye to extreme temperatures and hello to a space you can use all year round.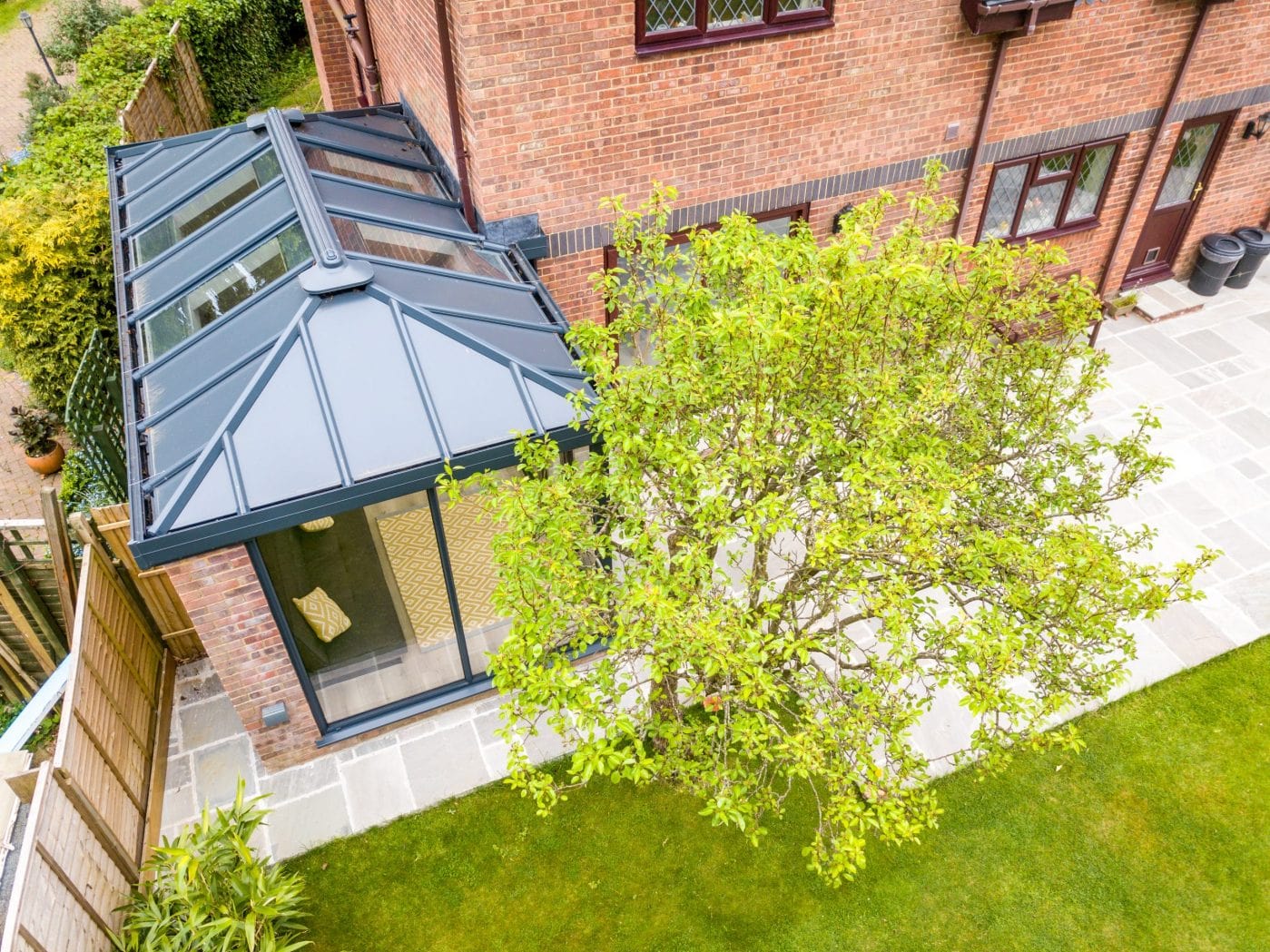 Find Out Useful Information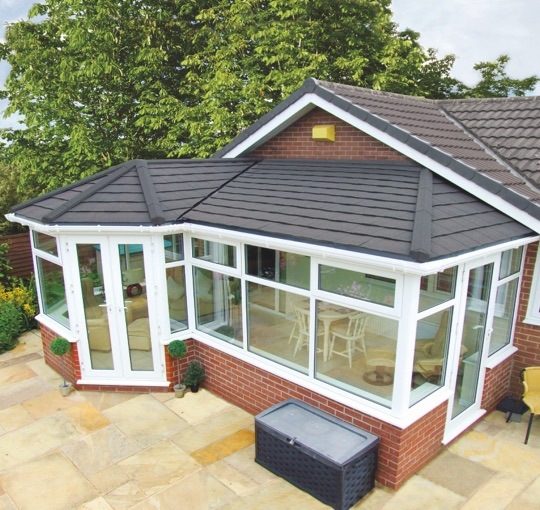 Start Your Comparison Now!
If you don't know your eaves from Steve, Compare Conservatory Roofs has got you covered. We've compared all the tech and laid out each roof system as clear as day, making finding the roof most suited to your needs a doddle.

We're firm believers that no conservatory owner should have to compromise when it comes to finding the perfect system. So, whether you're looking for plenty of natural light or a bit of extra warmth, we've got the roof for you.
Start Comparison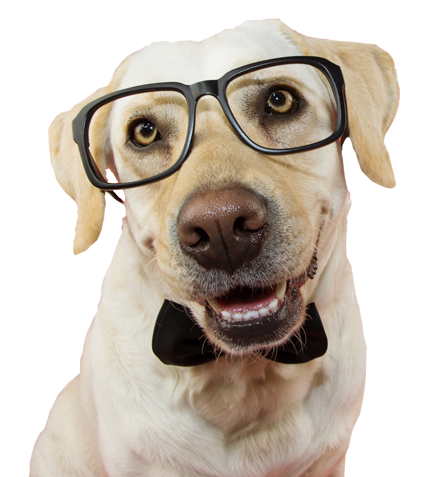 Frequently Asked Questions
What actually IS a solid conservatory roof?

Solid roofs are different compared to glass roofs and cladovers. In terms of energy efficiency they really are the top dogs! They keep your conservatory snug as a bug in a rug during those chilly winter months, whilst also keeping the temperatures down in summer so that you can enjoy your conservatory all year round.

Do they take long to build?

Our solid conservatory roofs can be installed in just a few days, some as little as two. This means they have fast watertight times, protecting your home from the damaging effects of being uncovered. Some are even watertight from the end of day one!

Do tiled conservatory roofs give me privacy?

A solid roof provides a barrier to any nosy neighbours, giving you privacy in your conservatory. Your neighbours will have to look elsewhere to get their fill of gossip.

How much does a warm conservatory roof cost?

You want to be 100% sure that your solid conservatory roof is right for you, and the same goes for the price. All prices are bespoke to your design, using your measurements and requirements to give you a perfectly matched price.